It will provide specialized technology and loan servicing solutions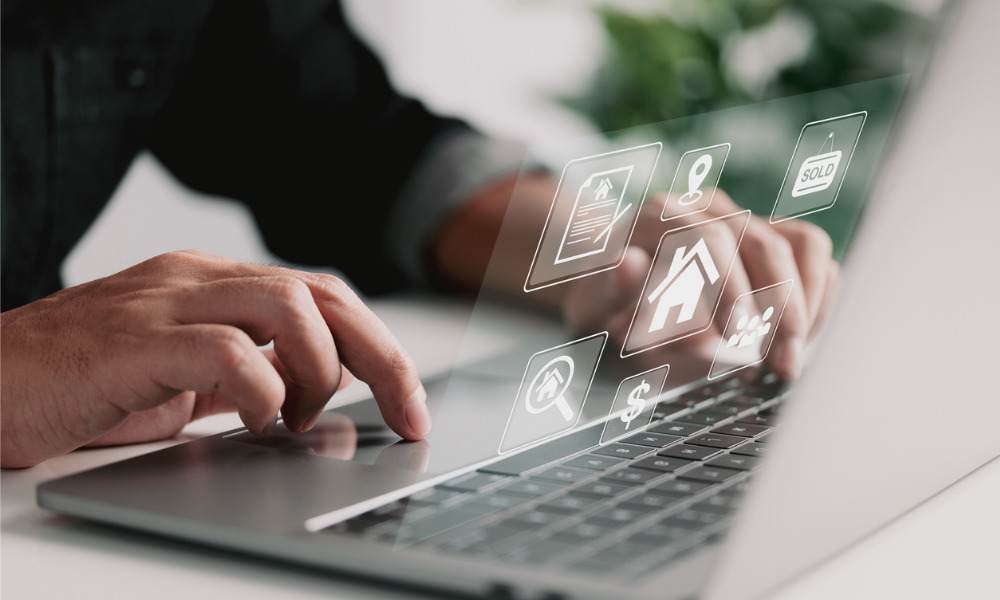 Planet Financial Group has launched a loan servicing division targeting the commercial lending market.
Planet's new division will deliver a wide range of tools and services, spanning automated payment processing, detailed asset and financial tracking, investor reporting, escrow administration, collateral tracking, delinquency and collection management, imaging and report writing. The commercial servicing division will be co-led by executive vice president James DePalma and senior vice president Janina Woods.
"Our specialized technology and expert advisory services provide tools to effectively manage performing and non-performing commercial assets at scale," said Michael Dubeck, CEO and president of Planet Financial Group. "The commercial servicing division's platform, processes, and discerning professionals bring an unparalleled level of sophistication and expertise to the primary and special servicing of non-QM, residential transition loans (fix-and-flip), DSCR, multi-property SFR, multifamily, and small- and large-balance commercial loans."
Read next: Pent up housing demand means golden time for real estate investors
Planet said the expansion comes on the back of its commercial business seeing significant portfolio growth and client demand. The group is the parent of Planet Home Lending and Planet Management Group, which also does business under the name Planet Renovation Capital.
"Our continued investment in commercial represents a significant step forward in our commitment to delivering unmatched asset management and servicing," Dubeck said. "With our innovative technology, expert advisory services, and operational excellence, we are confident Planet will continue to be the preferred partner for investors seeking comprehensive portfolio solutions."
Struggling to keep up with the latest mortgage news? Get exclusive interviews, breaking news, and industry events in your inbox, and always be the first to know by subscribing to our FREE daily newsletter.