Tie-up aims to foster diversity and inclusion in the housing industry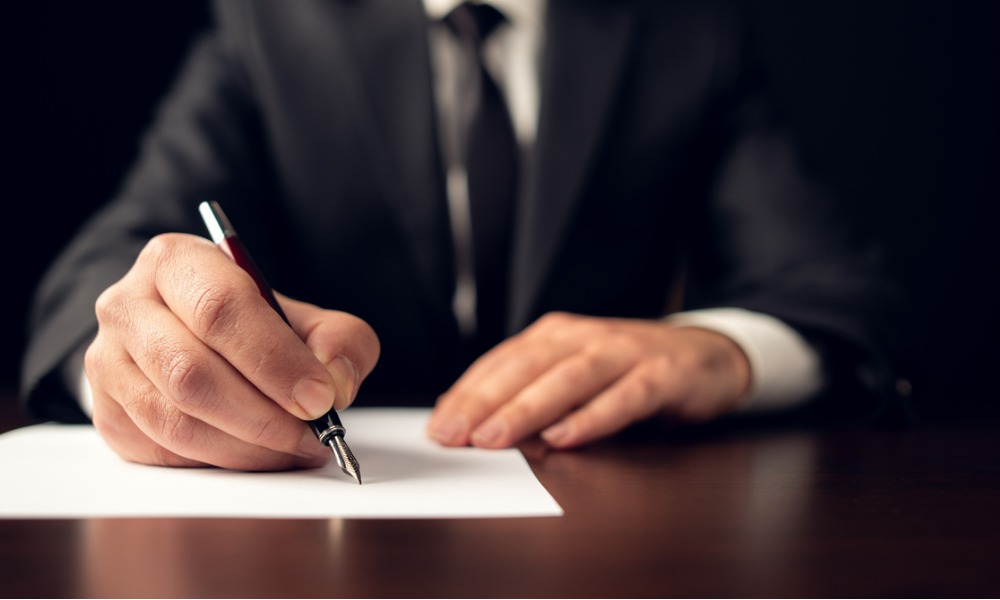 Planet Home Lending has renewed its four-year partnership with the National Association of Minority Mortgage Bankers America (NAMMBA).
According to its release, the national mortgage lender's support allows NAMMBA to "continue its efforts to increase the participation and engagement of women and minorities in the mortgage industry while improving employee diversity."
The association provides training, education, and career development resources to women and minorities interested in the real estate finance industry.
"Planet Home Lending fully supports NAMMBA's mission and efforts," said Caleb Mittelstet, executive vice president of national production, distributed retail sales. "It's our hope that by sponsoring events, like NAMMBA's six-city tour in February through April of this year, we can highlight the benefits of working in the mortgage industry."
NAMMBA also forged a long-term partnership with fintech firm Finastra in July to explore how technology can help eliminate bias in lending and create a more diverse mortgage workforce.
Read next: NAMMBA forms partnership to foster diversity and inclusion in mortgage industry
"Planet Home Lending has been committed to improving diversity within the company and seeing the same happen throughout the industry, so it's no surprise it has continually supported NAMMBA," said NAMMBA founder/ and CEO Tony Thompson. "Collaborations, like the one between NAMMBA and Planet, are key to encouraging more women and minorities to join our industry."