It will promote fair treatment and equality in today's housing market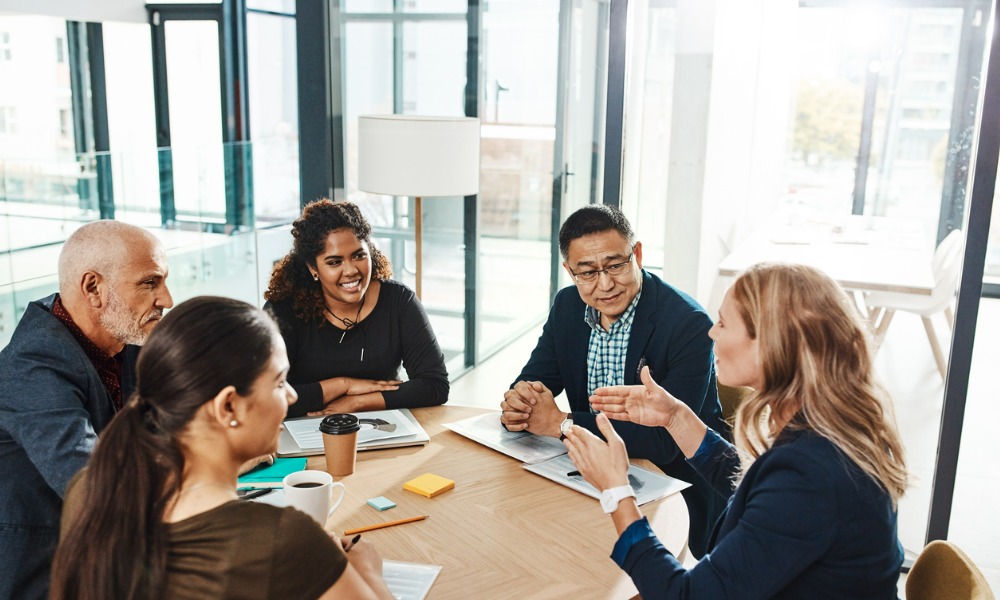 The National Association of Minority Mortgage Bankers of America (NAMMBA) has teamed up with fintech company Finastra to explore how technology can help eliminate bias in lending and develop a more diverse mortgage workforce.
As a Diamond Plus Partner to NAMMBA, Finastra will have access to a diverse talent pool of the association's members. The company will also work with NAMMBA to provide training, education, and career development resources to the real estate finance industry and support sustainable homeownership in communities across the country. Finastra added that it will support the organization's efforts to enrich and improve the situations of women and minorities who work in the housing industry.
Read next: NewRez creates new group to drive diversity and inclusion
"Finastra believes that when technology and real-life challenges meet, the global community is presented with the opportunity to build a better tomorrow that tackles significant challenges around financial inclusion, fairness in financial decisions, and support for individuals and communities as they navigate through change," said Puja Agrawal, chief operating officer of Americas for Finastra. "We are proud to partner with NAMMBA in its mission to support women and minorities in the real estate finance industry, and, in doing so, bring greater opportunities for all on the path to homeownership. Together we can redefine finance for good - driving meaningful change in the financial services industry and building a more equitable world for all."
"We're extremely excited to forge this long-term partnership with Finastra and welcome their support in pursuing our vision for the mortgage space," said NAMMBA founder and CEO Tony Thompson. "Over the next five years, NAMMBA will expand its mission to foster diversity and inclusion in other areas of financial services, such as retail banking and wealth management. As the largest pure-play software vendor serving the entire financial services industry, Finastra will be a meaningful partner in helping NAMMBA achieve this goal."