The company bolsters its partnership with the government agency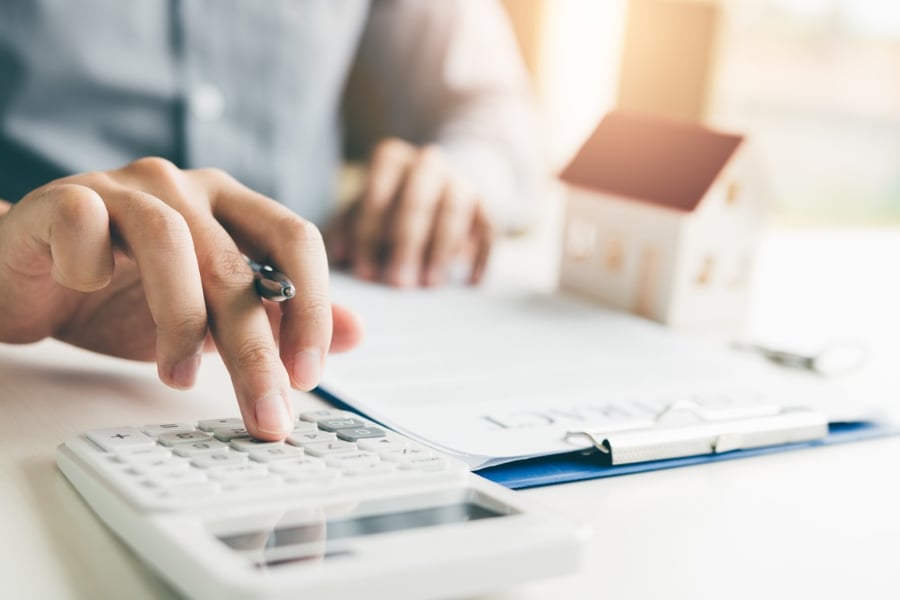 The US Department of Veterans Affairs Loan Guaranty (LGY) Service has awarded mortgage tech firm PhoenixTeam a new contract to modernize its home loan guaranty program.
Under the contract, PhoenixTeam will design, deliver, maintain, and operate all VA technology supporting the LGY program, which aims to help veterans obtain homeownership and retain their homes amid financial uncertainty.
Tom Westerlind, managing partner and chief financial officer of PhoenixTeam, said that the goal is to create a "frictionless home loan experience" and make VA loans "the top choice in the industry for veterans, lenders, and servicers."
PhoenixTeam provides mortgage technology products and services that improve the home loan experience for borrowers and help financial institutions, technology providers, and government agencies achieve their desired outcomes.
"Our working relationship with Loan Guaranty goes back to 2001. We're committed to their mission and grateful for the continued opportunity to enrich the lives of those who served in the military," Westerlind said.