The exec will spearhead the automation of PeerStreet's financial systems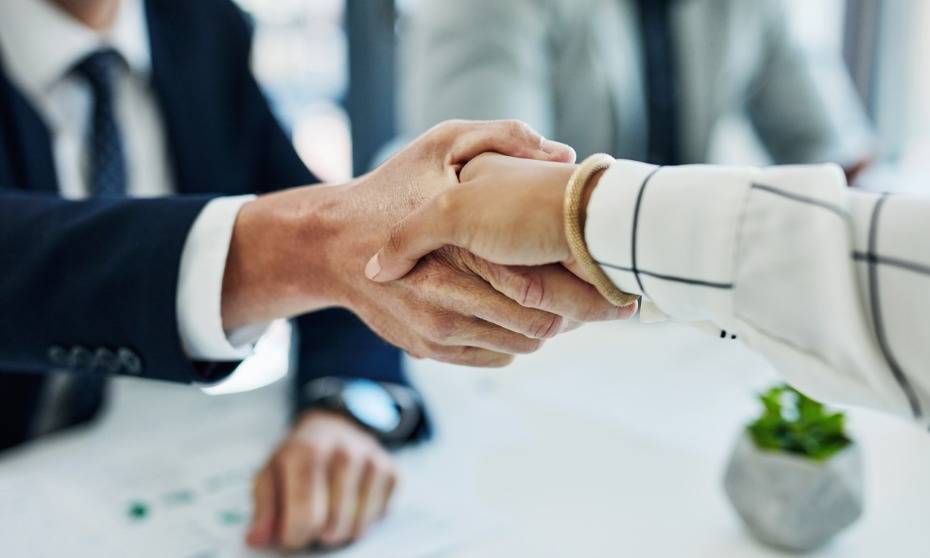 PeerStreet has announced that Ellen Coleman, former executive vice president of finance, will step into the position of chief financial officer.
Coleman, who has more than 15 years of industry experience, will be responsible for automating the company's manual financial systems. She will also oversee the company's finance, accounting, treasury, servicing, and capital markets, teams.
"It's hard to overstate the impact Ellen has had in a relatively short time here. She quickly became a respected leader throughout the company, and we are lucky to have her leading our finance efforts," said Brew Johnson, co-founder and CEO of PeerStreet. "We're looking to build upon the momentum she's already brought to our financial operations, bringing more automation and innovation to every touchpoint of our business."
During her time as executive vice president of finance, Coleman spearheaded the launch of APIs for the firm's purchasing and wire process. Before joining PeerStreet last year, Coleman held various leadership roles including managing director at Countrywide Financial, treasurer at Stearns Lending, and executive vice president and treasurer at both Nationstar Mortgage and Homeward Residential.
"It's been an incredibly rewarding year at PeerStreet, from marquee achievements like our Series C raise to the less sexy, behind-the-scenes improvements to financial systems, modeling, and reporting," Coleman said. "I continue to be inspired by the teams and individuals I get to work with on a daily basis, and am so excited to see what new heights we can reach together in 2020."