New hires to join an impressive roster of executives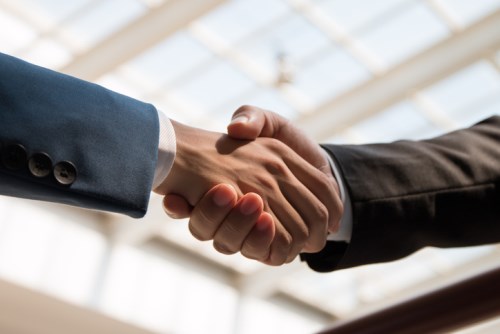 PeerStreet, an investing platform for real estate-backed loans, hired two executives in the financial and real estate industry to help scale and expand the overall platform as well as its finance and credit operations.
Ellen Coleman joined the company as executive vice president of finance, while Bob Brown will serve as the executive vice president of finance and corporate development.
With over 15 years of experience in the corporate treasury within the mortgage industry, Coleman acquired a proven track record in both treasury operations and debt capital raising. Her skill set includes overseeing finance and treasury teams, cash management and wire operations, as well as setting up new processes to support business objective to enable growth.
Most recently, Coleman served as treasury consultant at loanDepot. She has also served as managing director at Countrywide Financial Corp, treasurer at Stearns Lending, and executive vice president and treasurer at both Nationstar Mortgage and Homeward Residential.
"Joining such a fast-growing company that's disrupting the industry I'm so familiar with is an incredibly exciting opportunity," said Coleman. "This is a finance team that's already proven to be very strategic, and I'm thrilled to help lead us into our next phase of growth."
Brown held positions at Goldman Sachs and Lehman Brothers prior to PeerStreet. Brown advised C-level executives in the financial services and fintech sectors in his 17 years of investment banking experience. He worked most recently as the senior managing director in FBR's Financial Services Investment Banking division.
"As PeerStreet continues to build and expand its institutional relationships, the timing lined up perfectly for me to join the team and take part in supporting our massive growth. My background in corporate finance and capital markets is right at home here, and I'm excited to help PeerStreet with the next big push," said Brown.
"These are particularly exciting hires for us, because they build upon the strong financial foundation we've already set, while better preparing us for our growth trajectory—in 2019 and beyond," said Brew Johnson, co-founder and CEO of PeerStreet. "We're at a place now where we need this level of specialized, senior talent, and we've found that with Ellen and Bob."