Average time to close speeds up for the fourth consecutive month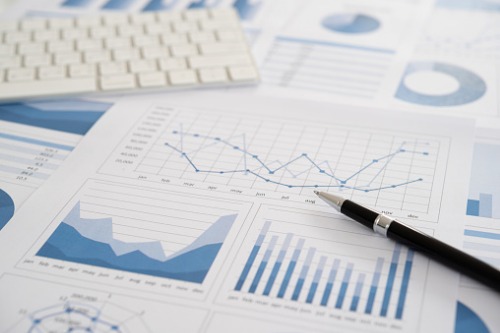 The length of time it takes to close a home loan continued to decrease in April, thanks to the adoption of digital mortgage tools.
The average time to close on all loans has dropped to 51 days, marking its fourth straight month of decline, according to data from ICE Mortgage Technology's Origination Insight Report.
"The decrease in average time to close is not surprising, given the increase we have observed in the adoption of digital transformation tools, such as AIQ, our artificial intelligence offering that automates workflows for shifting to a more data-driven process, and consumer engagement suite for automating communication to all parties in the transaction," said Joe Tyrrell, president of ICE Mortgage Technology.
Tyrrell added that this trend aligns with their previous survey, in which both borrowers and lenders reported that digital mortgage technologies are making it faster and easier to close a mortgage loan, thus improving the overall experience for participants.
The report also revealed a slowdown in the share of refinances among total originations in April. Of all closed loans, refi share fell to 56% in April from 63% in March. The percentage of purchases, on the other hand, grew from 36% to 43% month over month – the highest since August 2020.