Joint clients will have real-time access to compliant product and pricing content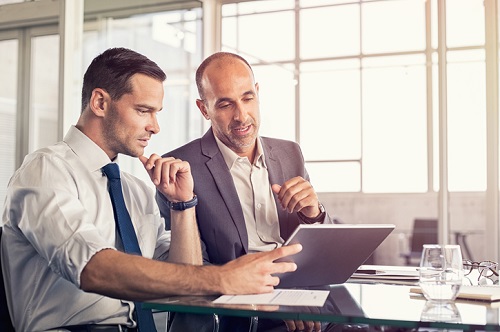 Optimal Blue and Finastra have announced an expansion of their relationship under which Optimal Blue will be integrated Finastra's Fusion MortgagebotPOS product.
Finastra already integrates Optimal Blue with the Fusion MortgagebotLOS loan origination platform.
The new integration enables banks and credit unions to provide mortgage applicants with Optimal Blue's live pricing searches via any point-of-sale channel. Fusion MortgagebotPOS is a web-based platform that allows lenders to receive applications through every point-of-sale channel: consumer-direct via the internet, in the branch or call center, or through professional loan officers.
"Finastra is committed to developing an ecosystem of innovation, and working with companies like Optimal Blue helps us deliver the full value of our solutions to our clients," said Mike Dionne, senior vice president for community markets at Finastra. "By expanding our relationship with Optimal Blue, we are giving mortgage lenders that use our point-of-sale platform seamless access to market-leading enterprise lending services, including product and pricing."
"We are thrilled to mark a new chapter of collaboration with Finastra by extending the use of our APIs into the Fusion Mortgagebot platform," said Bob Brandt, vice president of marketing and alliances at Optimal Blue. "This highly-anticipated integration vastly improves the user experience and uniquely positions our joint clients to create substantial new efficiencies throughout the entire loan life cycle."
Finastra said that by directly embedding Optimal Blue's portfolio of REST APIs into its mortgage origination products, it is able to provide joint clients real-time access to compliant product and pricing content throughout the Fusion Mortgagebot products.
Related stories:
Optimal Blue rolls out real-time social media compliance monitoring
DocMagic, MortgageHippo team up for eSignature integration