MBS Highway now provides Optimal Blue's full suite of product offerings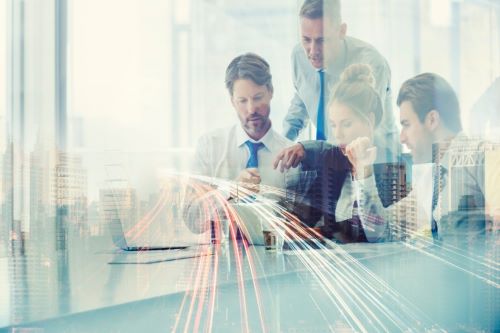 Optimal Blue, a provider of secondary marketing automation and services in the mortgage industry, has integrated with MBS Highway's mortgage market data and analytics platform.
Through the integration, MBS Highway advisors can offer Optimal Blue's product eligibility and variable rate comparisons for all loan programs within the MBS Highway Platform in real time.
The company said the integration expands its program offerings and creates a one-stop-shopping experience for both Optimal Blue and MBS Highway clients.
"In today's competitive marketplace, it's very important to convert as many potential clients into an application as possible," said MBS Highway Chief Operating Officer Avi Habib. "Our clients will be able to pull in the most accurate pricing data directly from Optimal Blue, providing consumers all the possibilities of homeownership."
"Optimal Blue's partnership with MBS Highway gives mutual clients a competitive advantage under any market conditions," said Chazz Huston, strategic alliances manager at Optimal Blue. "The ability to quickly provide all possible and circumstantial rates is necessary to moving the application process forward."