The integration lets loan officers quote loan options within the Encompass platform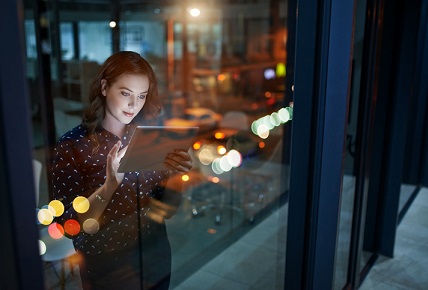 Ellie Mae has extended its integration with Optimal Blue to improve its Encompass LO Connect.
With the expanded integration, loan officers can digitally quote appropriate financing options based on the borrower's unique mortgage loan scenario.
"More than 80% of top loan producers say digital mortgage technology is key to their company's future growth," Ellie Mae Chief Operating Officer Joe Tyrrell said. "With Optimal Blue support now included in Encompass LO Connect, loan officers now have access to product and pricing whether they are in the office or on the go."
Additionally, Ellie Mae has also integrated LO Connect with Optimal Blue's pricing and lock capability to allow pricing and locking loans within the Encompass platform.
"We are excited to once again expand our integration with the Encompass Digital Lending Platform," said Scott Happ, chief executive officer of Optimal Blue. "Optimal Blue is committed to an API-first strategy that provides real-time access to our industry leading secondary marketing capabilities with the systems our clients rely upon throughout the mortgage loan process."