The online real estate platform is returning to homebuying after halting operations in the wake of the COVID-19 outbreak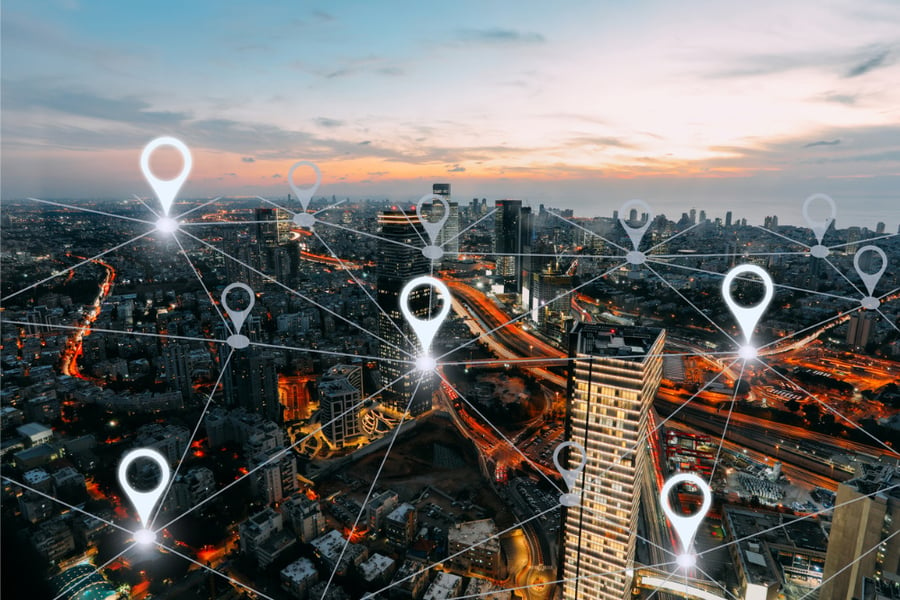 Opendoor is resuming operations in five more markets, the company has announced.
The online real estate platform halted its homebuying business in March as the economy was hammered by the COVID-19 outbreak. In early May, it resumed operations in Phoenix and the Raleigh-Durham, N.C., area. On Wednesday, Opendoor announced it would resume homebuying in five more markets: Charlotte, N.C.; Nashville, and Tuscon, Ariz.
As with the resumption of operations in Phoenix and Raleigh last month, Opendoor is taking precautions against the COVID-19 pandemic in the newly reopened markets.
"With safety as a top priority for consumers, we recently introduced new fully-digital, contact-free ways for people to sell and buy homes in Phoenix and Raleigh-Durham," Tom Willerer, Opendoor chief product officer, wrote on the company's blog. "Today, we're announcing that these options are now available to even more home buyers and sellers in Dallas Fort-Worth, Atlanta, Charlotte, Nashville, and Tucson, with additional cities coming soon."
According to Willerer, the pandemic is changing how people buy and sell homes.
"Demand for more safety and certainty is making some aspects of the traditional home transaction obsolete," he wrote. "Over 90% of Realtors indicated in a recent survey that they've seen home sellers change their selling strategy during the COVID-19 pandemic, including stopping open houses altogether. Home shoppers are worried about visiting occupied homes, and sellers want to limit the number of visitors in their homes."
Willerer said that even before the pandemic, homebuying was "well on its way" to becoming entirely digital on Opendoor.
"With the spread of COVID-19, the adoption of digital solutions has accelerated across the real estate industry and this dramatic shift in the buyer and seller experience is here to stay," he wrote.