The first wave of home purchased will be available for homebuyers in November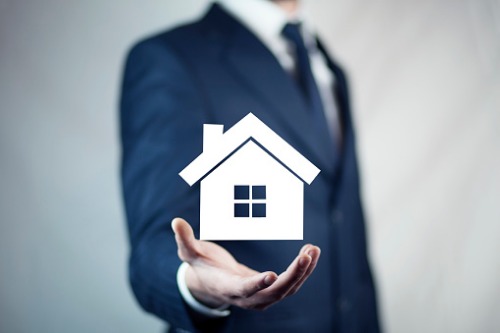 Online real estate platform Opendoor has announced that it has expanded its homebuying and selling business in Salt Lake City.
Home sellers in the area can now request an all-cash, no-obligation offer from Opendoor within 24 hours. Once they accept the offer, sellers can then choose their preferred closing timeline between 14 and 60 days. Opendoor also makes needed home repairs on the seller's behalf.
Opendoor said that it would be buying properties between $150,000 and $500,000 that were built after 1960. The first wave of homes it purchases in Salt Lake City would be relisted and made available for homebuyers next month.
"Opendoor provides the certainty of an all-cash offer with no financing or home sale contingencies, so those home sellers can easily move onto the next chapter of their lives," said Sharon Brown, launch general manager at Opendoor. "We're excited to introduce the convenience of the Opendoor selling experience to homeowners across the Salt Lake City metro area and become a meaningful part of this area's dynamic and fast-growing housing market."
With the addition of Salt Lake City, Opendoor has expanded in 21 markets across the United States. The company has also announced plans to roll out to Boise and St. Louis by early 2020.