iBuyer hires exec to spearhead its pricing and data science efforts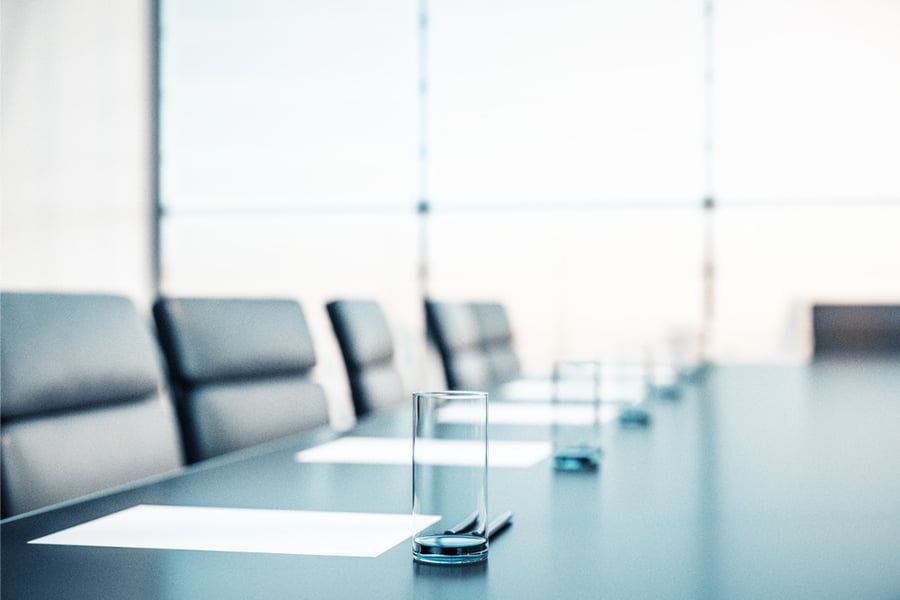 Opendoor, a San Francisco-based iBuyer company, has announced the addition of Daniel Morillo to its executive team as its first chief investment officer.
In a statement, Opendoor CEO Eric Wu said that Morillo's appointment comes at a time when the company is looking at its plans to "expand nationwide and service every single homeowner in the US."
"The last few months have reinforced what we've always believed at Opendoor: consumers want and need a digital-first experience to buy and sell a home that delivers superior convenience, control and certainty," he said. "For our customers, certainty means knowing exactly what their house is worth, how much equity they can unlock, and the ability to move with confidence and peace of mind. Pricing homes accurately is foundational to building our world-class business and building our trusted, more transparent, and more seamless experience."
As chief investment officer, Morillo will lead the strategy and development of Opendoor's pricing capabilities, as well as its data science initiatives. He will also help the firm continue to deepen its analytical expertise in growth and marketing, product analytics, and operational efficiency.
Morillo brings more than 20 years of experience to the role. Most recently, he served as the managing director and head of equity quantitative research at Citadel. Before that, Morillo was the global head of investment research for iShares and the co-head of BlackRock's Model and Portfolio Solutions group.
"Daniel has the energy and passion needed in a startup environment and the ambition to transform the largest asset class in the US. Finding seasoned executives like Daniel with the depth and breadth of experience who care deeply about our mission is rare, and I'm excited to partner with him," Wu said.