The partnership between the real estate tech giants is currently available in three markets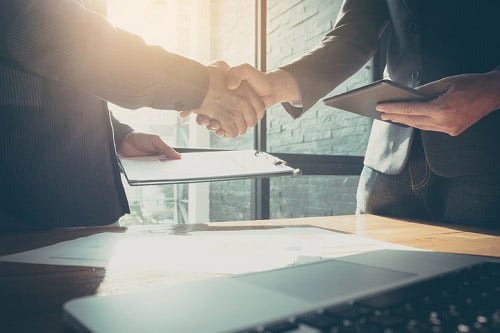 Opendoor has teamed up with MoxiWorks to provide brokerages and their agents the option to present a competitive cash offer in their listing presentation.
With Opendoor added to their listings, MoxiWorks agents will be able to present clients estimated cash offers on qualified homes within MoxiPresent, a presentation builder that can be used to make comparative market analysis.
"Including an Opendoor cash offer in my listing presentations not only brings additional value to my presentations but also shows the prospective sellers they have alternative options if a traditional sale doesn't suit their needs," said Amanda Dockum, realtor at Coldwell Banker Realty. "I am confident in soliciting offers for clients as I know the team at Opendoor puts the customer experience first, as well as offers a referral fee to agents."
The firms launched the integration with participating brokerages in Sacramento, Austin, Texas, and Raleigh-Durham, N.C., with plans to expand to additional markets eventually.
"MoxiPresent has already helped agents win over 10% of the listings in the US last year, and adding Opendoor's innovative technology will make it even better," MoxiWorks CEO York Baur said. "MoxiWorks is about helping agents be great, and that means serving as a trusted advisor to clients as they contemplate the sale of their home. Opendoor allows the agent to offer choice, and help the consumer choose the path that gets them the best outcome for their situation."
"In the years to come, we see more agents incorporating iBuying into their business strategies, and empowering their clients with more certainty and choice," said Tyler Hixson, director of real estate partnerships and strategy at Opendoor.