Under the deal, the companies will operate as one entity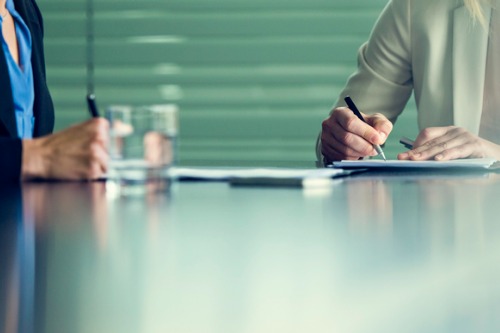 MoxiWorks has acquired Imprev, a provider of real estate marketing automation services, to improve its real estate tech platform.
Under the deal, Imprev and MoxiWorks will operate as one entity. MoxiWorks will add Imprev's marketing automation to the MoxiEngage, MoxiPresent, MoxiCloud open platform, and other services, to help brokers better manage the homebuying and selling processes.
"In MoxiWorks, we found the same entrepreneurial and customer-centric DNA as Imprev, and we look forward to seeing our technology continue to scale with the full support of MoxiWorks and Vector Capital," said Renwick Congdon, founder and CEO of Imprev.
Imprev's marketing service fully automates the creation of digital, social media, and print property materials throughout the lifecycle of a brokerage's listings.
"This unique partnership is highly strategic and benefits Imprev and MoxiWorks' employees, and most importantly, our collective customers. It is in the truest sense a win-win for everyone." MoxiWorks CEO York Baur said. "We are thrilled to welcome each and every member of the Imprev team to MoxiWorks (as Moxians!) and are excited to start 2020 with all engines roaring. We are looking forward to seeing all that we can accomplish together."
The companies did not disclose the financial terms of the transaction.