The embattled company is leaving its largest origination channel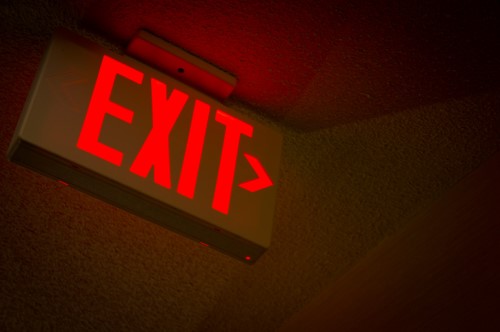 Ocwen Financial has decided to shut down its largest single origination channel, according to a federal filing made by the company.
The embattled company already announced earlier this year that it would exit its correspondent lending channel, and has sold billions in servicing rights. It's also faced legal battles with states that accused it of servicing violations – although the company is in the process of
settling those allegations
.
Now Ocwen has announced that it will be dumping its wholesale business – its largest origination channel. The announcement was tucked unobtrusively into the fourth page of the servicer's latest 8-K filing with the Securities and Exchange Commission.
"The Company has decided to exit the wholesale forward lending business, and has agreed to sell certain assets related to the business to an undisclosed buyer," the filing said.
According to Ocwen, the buyer will assume a facilities lease and is expected to "offer positions to certain Ocwen employees in the business," according to the filing.
"Ocwen estimates that it will recognize a loss of approximately $7 million related to the divestiture in its third quarter 2017 results," the company said. "The loss is primarily related to the Company writing off the capitalized balance of internally developed software for the wholesale lending business."
Ocwen said that it also expected to incur an additional $1 million to $2 million in "severance expense" following the transaction.
Related stories:
Ocwen reaches settlements with states over alleged servicing abuses
Ocwen hit with $1 million fine over force-placed insurance