Analytics firm uses "machine learning models" to uncover distressing insights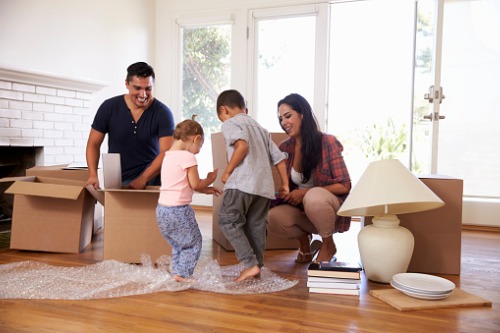 The total cost of acquiring home purchase loans in New York City is higher for Black and Hispanic borrowers than for other races, even when allowing for differences in down payment and home value, according to a recent analysis of the city's housing data using artificial intelligence (AI) technology by analytics firm SAS.
SAS teamed up with non-profit group Center for NYC Neighborhoods to use "machine learning models and visual analytics dashboards" to uncover insights on housing in the city.
Read more: Fair housing groups slam newly finalized disparate impact rule change
According to the analysis, the average total charge as a percentage of home value was 2.46% for Black borrowers and 1.91% for Hispanic borrowers, compared to 0.90% for White borrowers.
Additionally, the average total charge was a whopping $13,446.38 for Black borrowers and $10,373.32 for Hispanic borrowers, compared to only $5,862.98 for White borrowers.
"I've seen some of this firsthand," said Sheri Grice, project manager at SAS. "Growing up, I saw for myself I was not going to be a homeowner in New York. It was not attainable. From just seeing my peers and my peers' parents and what they went through, I knew the only option for me was to leave."
"Our collaboration with SAS demonstrates the power of analytics to unearth trends that can be used to empower Black communities at a time of urgent discourse around systemic racism," said Christie Peale, chief executive officer and executive director of the Center for NYC Neighborhoods. "The findings will be used by the center's black homeownership project to design new programs and to advocate for policy changes that can help to close the racial wealth gap."