Some types of lenders don't face the same impediments others do – and real estate agents and borrowers need to know that, says top exec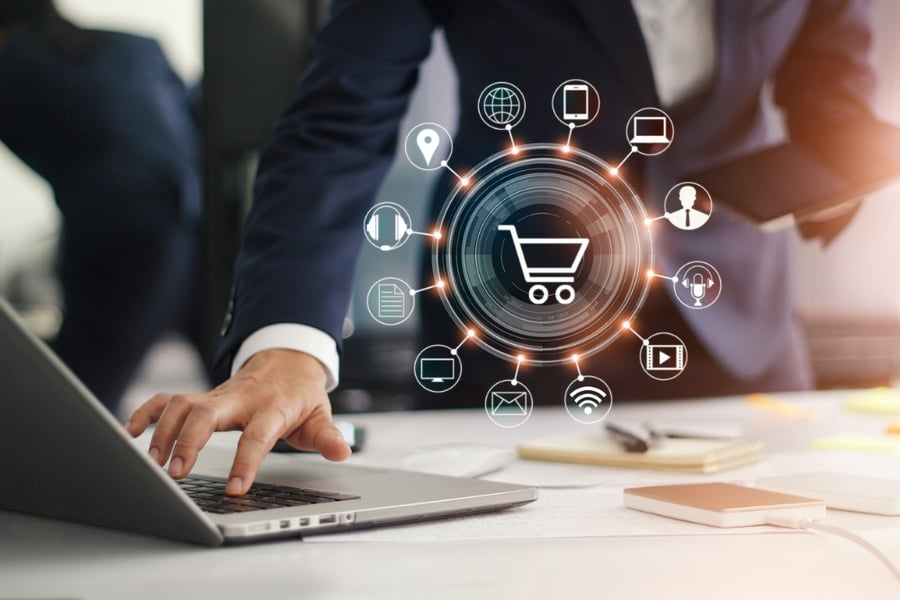 While mortgage rates have recently hovered near all-time lows, both the industry and borrowers have taken a hit from the economic fallout of the COVID-19 pandemic. Many lenders have restricted the products they offer or tightened credit. Several non-QM lenders halted originations entirely for a time. But New American Funding CEO Rick Arvielo said that even in the current environment, borrowers still have options – if they shop around for the right kind of lender.
"Depending on how you operate as a lender, you're impacted (by the pandemic) in different ways," Arvielo told MPA. "If you work for a big bank like a Citi or a Wells, you're probably not doing a lot of FHA lending. If you're a broker that sells to wholesale lenders – because wholesale lenders got shellacked in late March – your rates are likely a little higher."
Arvielo said that New American Funding – which boosted its productivity by 45% even in the midst of the COVID-19 outbreak – has been able to help borrowers other lenders couldn't because of the way the company is structured.
"For New American Funding and independent mortgage bankers to have an advantage, you really need to be a direct seller-servicer," he said. "We package our own loans, and we retain the servicing. If you're selling to an aggregator right now or you're in a co-issue environment, loans are likely a lot more expensive. As a direct seller-servicer, we're not subject to any of those impediments."
Read more: How we boosted productivity by 45% – despite COVID
Unfortunately, Arvielo said, many in the real estate industry don't realize that their customers may be getting turned down for loans simply because they're being sent to the wrong lender.
"What the industry needs to understand is that there are a lot of borrowers out there who want to buy homes, and they're with a lot of realtors who don't understand those distinctions [between lenders]," he said. "So they're sending them to Bob the lender, who comes back saying, 'I can't approve you for this loan.' But what's happening is that they're with the wrong lender. They're being told no a lot of times because they're with a lender who has too many restrictions."
Arvielo said that New American Funding is even continuing to do non-QM loans – something previously non-QM-heavy companies like Impac have shied away from recently.
"We can get those loans approved. One of the reasons we're doing so great right now is because realtors are starting to figure out that certain lenders, depending on how they're structured, don't have the same impediments that other lenders do," he said. "That goes for borrowers, too – they need to understand that when they get told no, it might just be 'no with this lender.'"