Mortgage company shares the secret behind its huge performance leap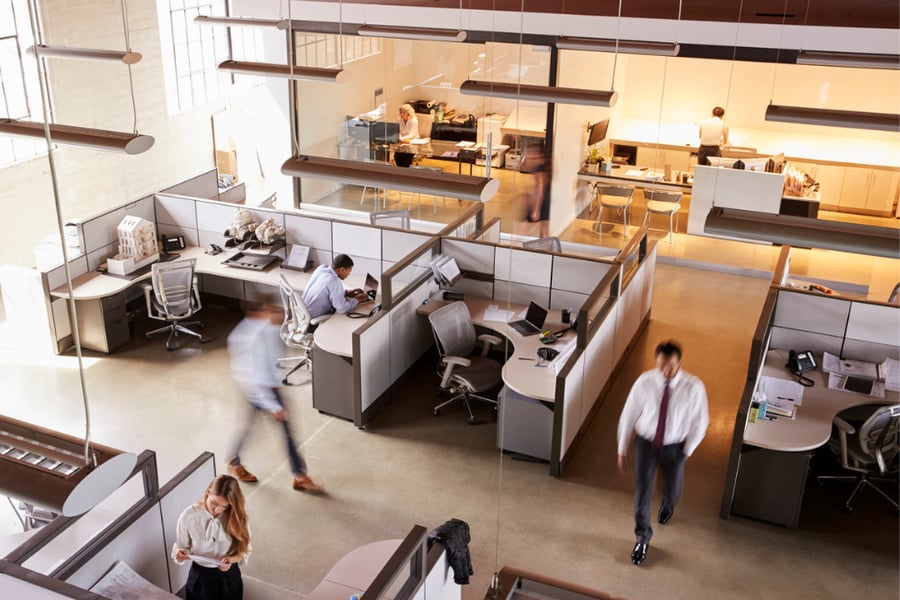 While the COVID-19 pandemic has caused turmoil in many companies that have had to adopt work-from-home policies overnight, one top mortgage company was already prepared for the transition.
New American Funding (NAF), long recognized for its embrace of new technology, went into the "new normal" with an advantage, said company president Patty Arvielo. With 198 locations and 3,300 employees, transitioning to remote work might seem daunting. But NAF's focus on digital solutions made the transition practically seamless.
"Everybody's talking about the successful launch to virtual, and everybody's just now figuring that out," she said. "Well, we figured that out a long time ago."
"It definitely played to our strengths," said Patty's husband Rick Arvielo, CEO of NAF. "We have our own proprietary mobile apps. When we had to move 3,300 employees home, we didn't miss a beat, because we were already set up to work remotely."
The company has even seen a spike in productivity with the transition to remote work, Patty said.
"Our productivity is up 45%," she said. "It's huge. I think the reason why we're up 45% is that a lot of our work was already set up to be done virtually, because we know how the younger client wants to interact. The COVID situation is a validation of what we've been setting up for a year or a year and a half."
Rick said that the social distancing measures made necessary by the pandemic would likely force other mortgage companies to catch up to NAF technologically.
"It's an accelerant. This COVID outbreak has forced producers to change," he said. "This pandemic came around and it's forced people to embrace the technology advances that we've already got at New American Funding."
Rick and Patty agreed that the outbreak would drive a change in the way the mortgage industry interacts with technology – despite some probable resistance from the old guard.
"You still have a large amount of the older generation at the top ranks controlling the business, and they're not going to want to change," Patty said.
"Real estate is slow to adapt because it hasn't had to," Rick said. "Now everybody has to. It just gave us a distinct advantage, I think."