In the wake of the pandemic, Angel Oak gets back to non-QM's roots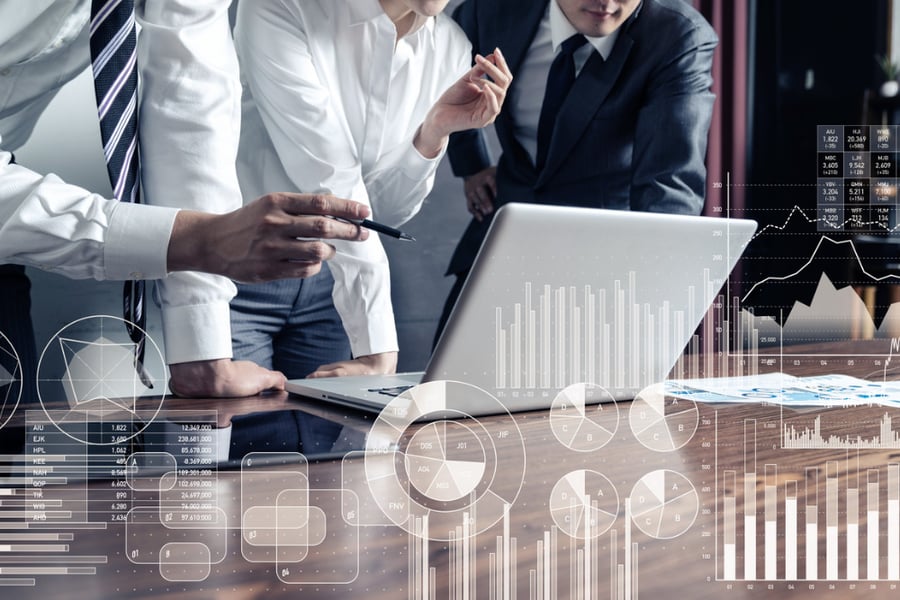 After some tentative first steps to return in the wake of the COVID-19 pandemic, non-QM is charging back to the forefront.
"We've found some very serious momentum in the non-QM space and had a breakout August, and it's looking like September is going to be even stronger," said Tom Hutchens, executive vice president at Angel Oak Mortgage Solutions. "We had a decent July as we ramped back up, but it was more than double that in August."
After pausing originations at the outset of the COVID-19 outbreak, many non-QM lenders have dipped their toes back into the market in a limited way in recent months. However, Hutchens said that Angel Oak is confident enough in the return of non-QM that it's reintroducing many of its pre-pandemic products. Last week, the company reinstated a product for borrowers with credit issues that might prevent them from obtaining an agency loan.
"We refer to it as Portfolio Select," Hutchens said. "It's a wider credit box. It allows some mortgage lates, some other credit issues, and only a two-year seasoning from a credit event. That was a mainstay product for us prior to COVID, and it's the first truly expanded product we've brought back to market."
Hutchens said that reintroducing the Portfolio Select product is a way to get non-QM back to its roots.
"That's always been a mainstay of non-QM – allowing for some reasonable credit blemishes," he said. "We offered this product and these guidelines pre-COVID, and we were waiting for the right time to bring it back post-COVID. We believe now is the right time."
So why has non-QM – which some predicted was headed for a fall with the outbreak of the pandemic – recovered so fast?
"There's a couple of big factors," Hutchens said. "One is that non-QM has been around long enough that it's more mainstream than it was a few years ago. There are originators who have been originating non-QM loans for years now. If COVID had hit in 2015, when we were just getting some legs under non-QM, I think it would have taken a much longer time to return. But we've been doing this for years now. The industry has proven itself to originate good loans.
"I think the second factor, in tandem with that, is that this was not a credit issue," he said. "This crisis is a virus, and non-QM loans – even during the crisis – have performed well, and investors have confidence that they're going to continue to perform well."
Prior to the COVID-19 outbreak, non-QM lending was projected to reach 10% of total origination volume. Hutchens said that despite the pandemic, he believes the segment will still hit that goal.
"The landscape of non-QM has changed pretty dramatically, but we're getting back to pre-COVID products, programs and volume levels," he said. "We were always pretty sure it would come back, but we weren't sure about the timing. Now we're confident about that as well. We think non-QM is still on track to hit 10% of overall origination volume. It's just a timing question – but we're 100% confident that it will get to that level."