Strong return of buyers in the housing market leads to a V-shaped sales recovery from COVID-19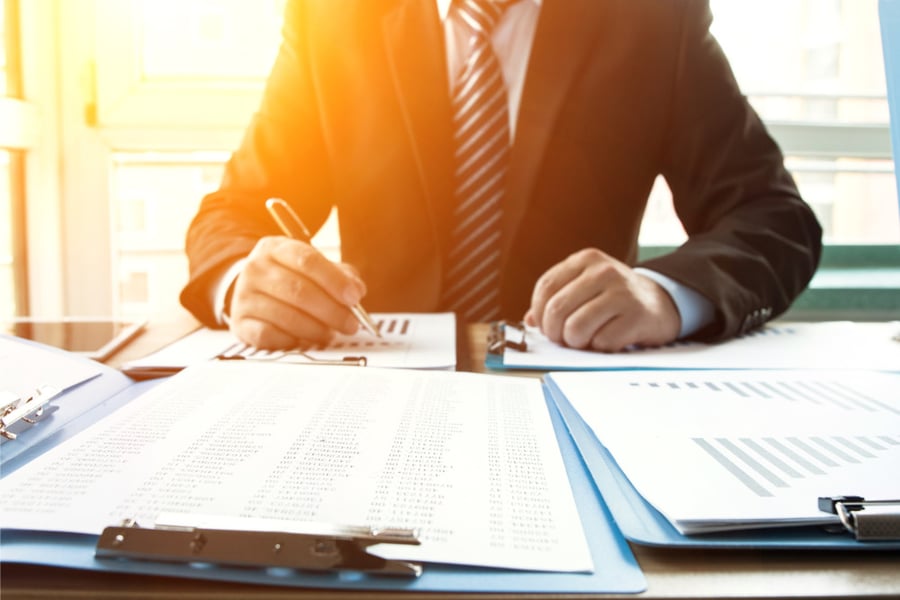 Homes are going under contract in record time, and the National Association of Realtors reported seeing another month of positive pending home sales activity in July.
NAR's Pending Home Sales Index (PHSI) rose to a reading of 122.1 in July – 5.9% higher than the previous month. Contract signings jumped 15.5% year over year.
"We are witnessing a true V-shaped sales recovery as homebuyers continue their strong return to the housing market," said NAR Chief Economist Lawrence Yun. "Home sellers are seeing their homes go under contract in record time, with nine new contracts for every 10 new listings."
Yun predicted that existing home sales would ramp up to 5.8 million in the second half, bringing the full-year level of existing-home sales to 5.4 million, up 1.1% from a year ago. He projected sales to grow to 5.86 million in 2021, supported by positive GDP growth of 4% and a low-interest-rate environment – with the rate for the 30-year mortgage hovering at 3.2%.
"Anecdotally, realtors are telling me there is no shortage of clients or home seekers, but that scarce inventory remains a problem," Yun said. "If 20% more homes were on the market, we would have 20% more sales, because demand is that high."
He added that he anticipates housing starts to average at 1.35 million in 2020 before increasing to 1.41 million in 2021.
Each of the four major regions saw gains in both month-over-month and year-over-year contract activity in July.
The Northeast PHSI spiked 25.2% from June to 112.3 in July and was 20.6% higher than in 2019. In the Midwest, the index edged up 3.3% to 114.6 month over month and up 15.4% year over year.
Pending home sales transaction in the South posted a 0.9% monthly gain and a 14.9% annual increase to a reading of 142%. Lastly, the index in the West jumped 6.8% in July to 106.4, up 13.2% from last year.