"Remarkable rebounds" speak to high buyer demand, NAR economist says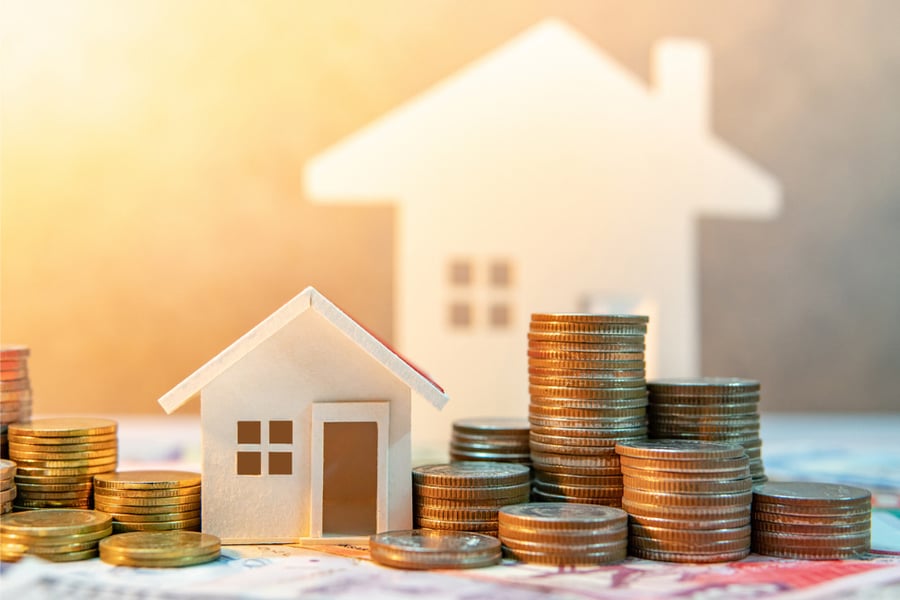 Pending home sales rose for the second straight month in June, according to the National Association of Realtors. Each of the four major US regions posted month-over-month growth, and the Northeast was the only region not to record increases in year-over-year pending home sales.
NAR's pending Home Sales Index (PHSI) rose 16.6% to 116.1 in June. Contract signings rose 6.3% year over year. A PHSI reading of 100 is equal to the level of contract activity in 2001.
"It is quite surprising and remarkable that, in the midst of a global pandemic, contract activity for home purchases is higher compared to one year ago," said Lawrence Yun, chief economist for NAR. "Consumers are taking advantage of record-low mortgage rates resulting from the Federal Reserve's maximum-liquidity monetary policy."
Due to the apparent housing-market turnaround, NAR has raised its forecast for the market. For all of 2020, existing-home sales are now expected to decline by only 3%, with sales hitting 5.6 million by Q4. New home sales are expected to rise by 3%.
Yun predicted that positive GDP growth of 4% in 2021 will boost both existing and new home sales. He projected sales to grow by 7% and 16%, respectively. Mortgage rates are expected to stay near 3% for the next 18 months, and home prices are predicted to appreciate 4% in 2020 before moderating to 3% in 2021 as new supply hits the market.
Regional breakdown
The Northeast PHSI rose by 54.4% to 95.4 in June, but was still 0.9% lower than the same time last year. The Midwest index rose 12.2% to 110.9, up 5.1% from June 2019.
The Suoth PHSI rose 11.9% to 140.3, up 10.3% year over year. The index in the West rose 11.7% to 99.6, up 4.7% from June 2019.
"The Northeast's strong bounce-back comes after a lengthier lockdown, while the South has consistently outperformed the rest of the country," Yun said. "These remarkable rebounds speak to exceptionally high buyer demand."
Yun did warn, however, that the cost of materials could stifle construction growth.
"While the outlook is promising, sharply rising lumber prices are concerning," he said. "A reduction in tariffs – even if temporary – would help increase home building and thereby spur faster economic growth."