The exec will be responsible for building the firm's origination team on the West Coast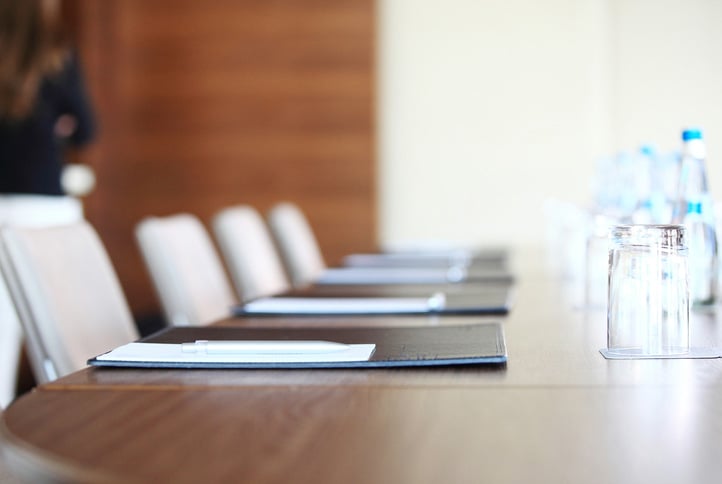 New American Funding has tapped Marlene Veal as vice president of Western builder development. In this role, she will lead the company's efforts in expanding its construction business on the West Coast.
The 20-year mortgage veteran will work with the marketing department on branding New American Funding's builder division and recruit talents to grow its builder origination team.
"Bringing Marlene onboard to the New American Funding team has been an excellent fit," said Jan Preslo, executive vice president of retail production. "Her desire to grow personally and professionally is in alignment with our company's culture. Not only does she have great leadership skills, but her drive and commitment to our builder division are already making an impact on the company overall."
"I'm extremely honored to be given this opportunity," Veal said. "Not only did I come to New American Funding because of the culture, but the leadership and the company's rapid growth is what attracted me to the company. This combination will make it a great climate to thrive in."