The Cleveland-based mortgage lender opens new Massachusetts branch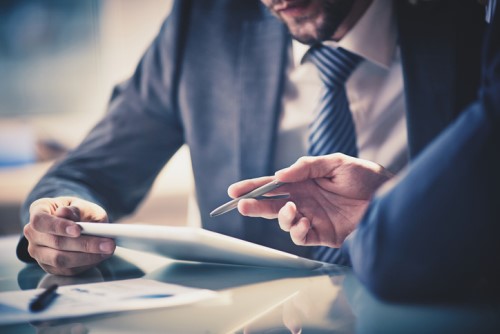 Nations Lending has announced the addition of a new branch in Sturbridge, Mass.
The Cleveland-based company appointed father-and-son duo Tim and Brenden Dion to oversee the Sturbridge branch. Mortgage veteran Tim, who has been in the industry for 38 years, will serve as branch manager, while Brenden brings more than a decade of experience to his role as a loan officer.
"Tim and Brenden have built a significant referral base in their market, without a lot of marketing support behind them, and that's a testament to their ability and hard work," said Kathryn Edelen, mid-Atlantic regional manager at Nations Lending. "We can't wait to see how they can grow their business with the help of Nations' premier sales and marketing platforms."
The new branch will provide support for customers in Rhode Island, Connecticut, Maine, and Florida, according to Nations Lending.