Latest expansion follows the opening of its new Ohio office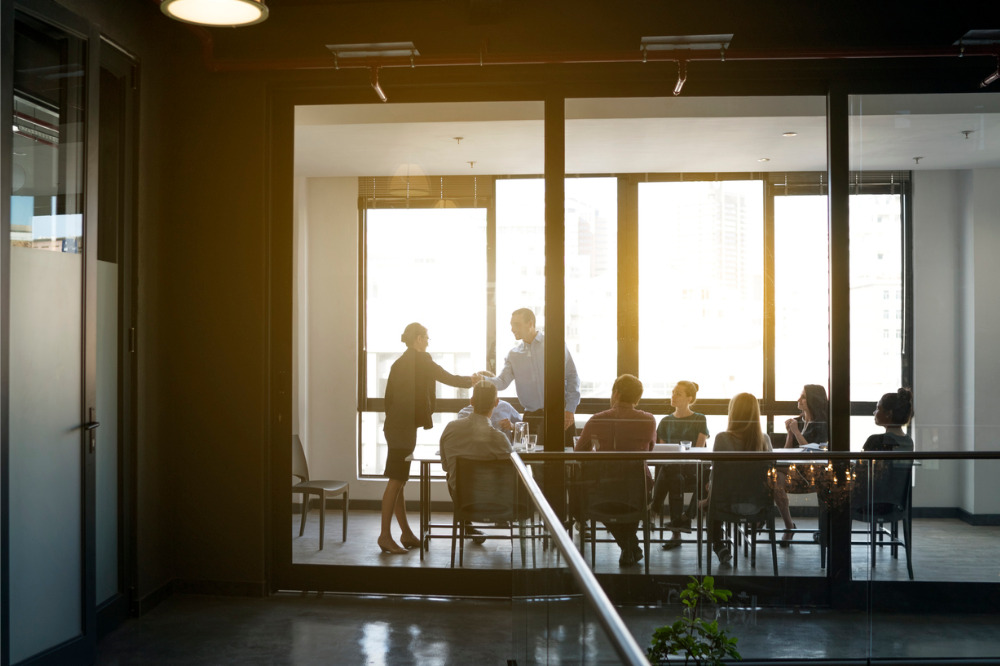 Nations Lending has announced expanding its footprint in Indiana with the addition of a new branch location in Marion, Ind.
The Cleveland-headquartered mortgage lender has tapped veteran Gem McKinney to run the new branch. Nations Lending has also added Personal Mortgage Advisor Skye Stevens to McKinney's team. Stevens most recently worked at Union Home Mortgage.
"There is so much potential for growth from this team, and Gem and Skye know the area and the people there better than anyone," said Corey Caster, executive vice president of national production. "Nations is a place where we not only want to grow our market footprint, but also our people, and that's what we envision for Gem and Skye."
"I was ready to step up and lead my own branch, and Nations gave me that opportunity. But still, if I was going to make a move, I had to feel like it was the right decision all around," McKinney said. "It's not just the loan pricing or the closing costs; it had to be the right feel, and an advantage for our borrowers, and that's what we've found at Nations. Clients are going to love the digital loan experience here."