The Justice Department alleges that Robert Morgan took part in what it calls a half-billion-dollar mortgage scam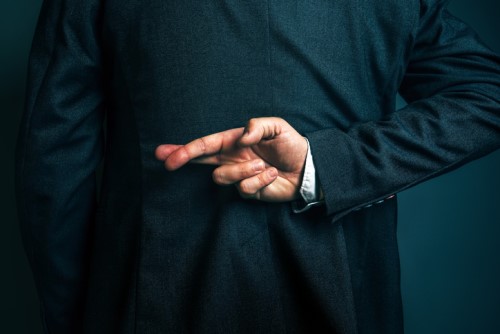 One of the nation's largest multifamily developers has been ordered to pay back more than $63 million dollars to the investors he is accused of scamming as part of a half-billion-dollar mortgage scheme.
The Securities and Exchange Commission has announced that it has obtained a court order forcing Robert C. Morgan, a New York real estate developer, to return the money to investors. Morgan and two of his companies, Morgan Mezzanine Fund Manager and Morgan Acquisitions, are alleged by the SEC to have engaged in a fraudulent real estate scheme. Morgan has also been charged criminally by the Department of Justice.
Federal authorities alleged that Morgan ran a Ponzi scheme, financing his real estate projects in part through the sales of securities to more than 200 investors. Morgan allegedly told investors that their money would be used to improve multifamily properties. Instead, authorities said, Morgan diverted investor funds to pay off earlier investors. He also allegedly lied to later investors about prior fund performance.
"Getting money back to defrauded investors is one of our top priorities at the SEC," said Daniel Michael, chief of the SEC's Complex Financial Instruments Unit. "Although this case is ongoing, the return of funds to investors is an extremely important development and the product of considerable effort by the parties and the receiver."
According to the Department of Justice, Morgan also lied to financial institutions in order to get larger loans than he would have gotten otherwise. Morgan and others also allegedly scammed mortgage lenders by manipulating income and expenses for properties, including keeping two sets of books for at least 70 properties.
Morgan has been charged with conspiracy to commit wire fraud, conspiracy to commit bank fraud, and other charges. He faces up to 30 years in prison if convicted.