Deal values Title365 at $500 million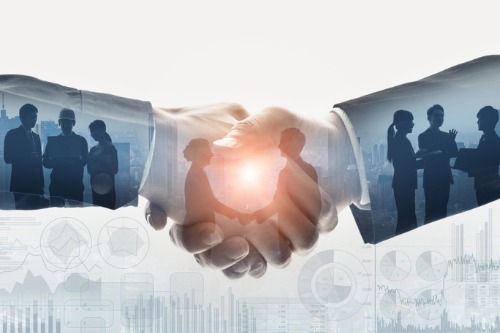 Title365, the title insurance and settlement services subsidiary of Mr. Cooper Group, is about to become part of Blend, a digital lending software provider.
Blend has entered a definitive agreement with Mr. Cooper to purchase Title365 for roughly $422 million, reflecting an enterprise value of $500 million (less $31 million in adjustments). As part of the deal, Mr. Cooper will retain a 9.9% ownership interest. Additionally, Title365's services will be integrated with Blend's cloud-based platform.
Blend co-founder and CEO Nima Ghamsari said that integrating title and settlement services into the Blend platform can further automate and significantly improve the homebuying process. "With an intense focus on its customers and operational efficiency, Title365 is the right match to help us scale our efforts and make an immediate impact in that space," he said.
The Title365 team will join Blend once the acquisition is complete, and Title365 President Kristen Estrella will continue to lead across the company's US and India offices. Still subject to regulatory approvals and customary closing conditions, the transaction is anticipated to be completed in the second quarter of 2021.
"We're thrilled to be joining forces with Blend to continue the great work Title365 has already done," Estrella said. "Together, we have the power to simplify the process for real estate agents, lenders and servicers, insurers, and others, by leveraging our industry expertise to offer a seamless experience for consumers."