MoxiWorks developed the luxury product line to help brokerages to elevate their brands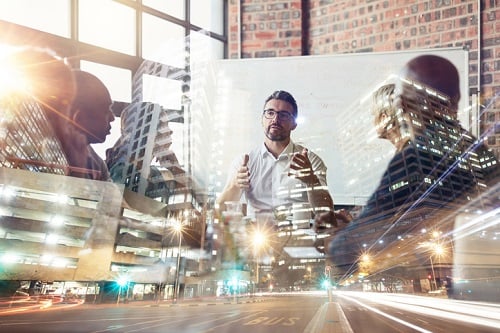 MoxiWorks has launched a new suite of products aimed at luxury mortgage and real estate brokerages.
The new product line, M Suite, enables brokerages and their agents to market their services, manage client relationships, and give presentations to help elevate their brand and their client experience.
"We created M Suite to address the agent's need to differentiate their brand and customer experience with higher-end clients – something we know they care a lot about," said MoxiWorks CEO York Baur. "We're excited to see this new innovation being used by brokerages who want to use cutting-edge digital marketing to help differentiate their brokerage and their brand."
MoxiWorks worked with 1000watt, a creative agency focused on the mortgage and real estate industries, to develop the M Suite brand.
The M Suite product line includes M Present, a presentation tool designed exclusively for a luxury audience, as well as M Impress, the company's marketing automation tool. MoxiWorks it would soon release M Engage, a luxury customer-retention management platform, and M website, a tool that would allow these brokerages and agents to build their websites.