Lender inks partnership with the blockchain company to originate HELOCs on the platform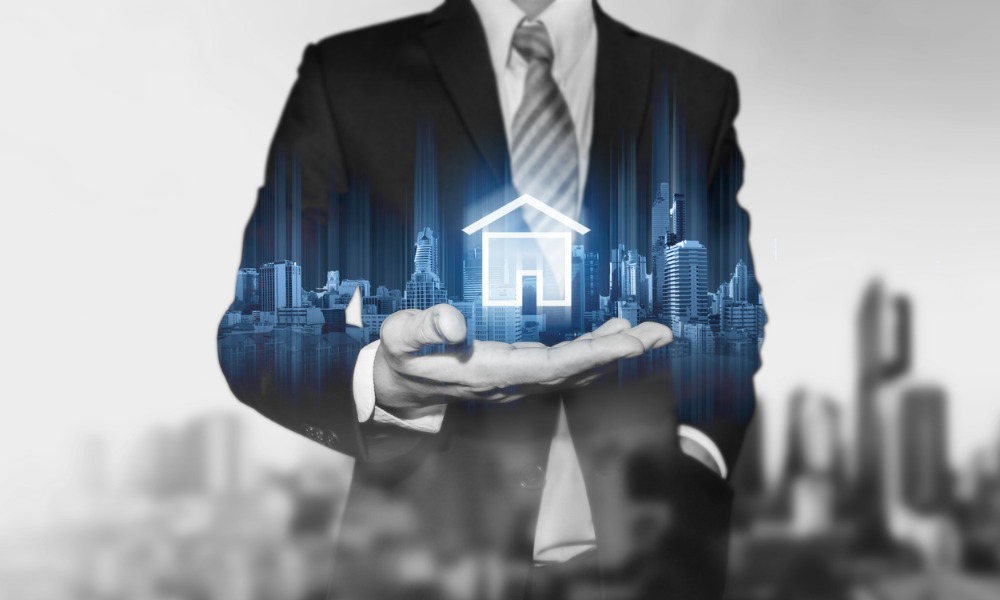 Nonbank HELOC lender Figure has partnered with Movement Mortgage to give borrowers "easy access" to their home equity.
Through the partnership, Movement Mortgage will be able to originate HELOC loans directly on Figure's Provenance Blockchain platform. The tie-up also allows Movement's borrowers to get approved for a loan in as few as five minutes and receive the funding within five days.
The companies said the partnership is designed to help homeowners access their tappable equity quickly to complete renovations, consolidate debt, or generate extra cash flow while preserving their low mortgage interest rate.
Read more: Homepoint rolls out HELOC product in several states
"Movement Mortgage is delivering enhanced financial access to their consumers as interest rates steadily rise," said Dan Wallace, general manager of Figure Lending. "We are thrilled to partner with them as they continue to act as industry disruptors and implement processes that benefit their consumers. HELOCs may be significantly less expensive compared to other products, and consumers are seeking better avenues to access the equity in their homes."
"We are thrilled to partner with Figure to provide our borrowers with easy access to the equity they've built," said Caroline Payne, senior vice president of capital markets at Movement. "Figure's seamless user experience, commitment to quality, and superior customer service align with Movement's values and business goals. We look forward to working with Figure to help our borrowers reach their goals."