It seems they have other priorities…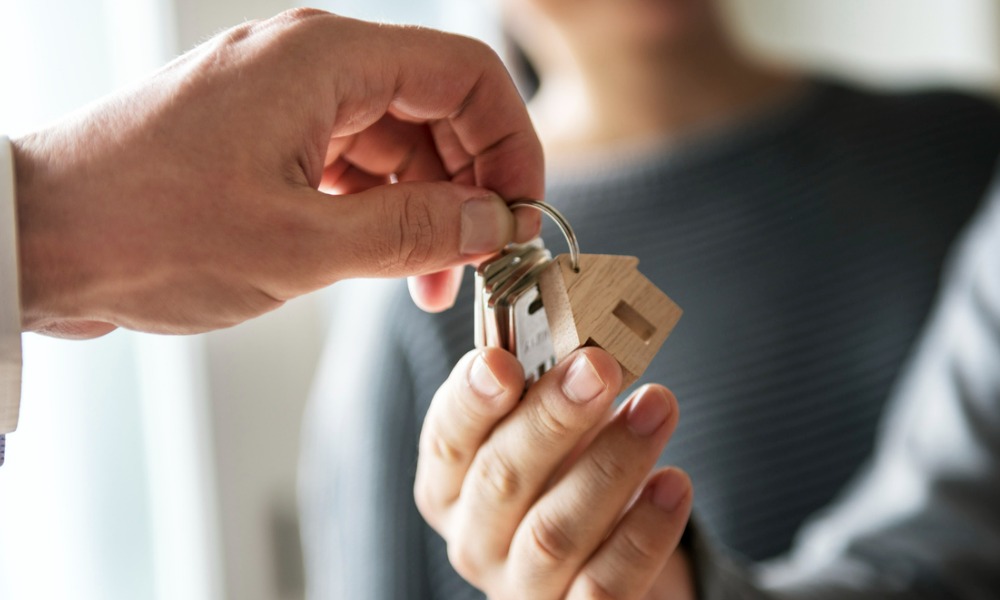 Prospective homebuyers spend more time researching vacations or car purchases than mortgage lenders, according to a new survey, with the majority saying they do not shop around after receiving one quote.
The survey, conducted by Zillow Home Loans, found that 72% of prospective buyers have not shopped around for a mortgage, nor do they have plans to do so. Furthermore, 46% of those who turned in applications for mortgage pre-approval said they submitted only one application.
The main reason that prospective buyers cited for why they skip out on shopping around for a mortgage is the fear that it might hurt their credit score (30%). Others maintained they were happy with the first lender they contacted (24%) and thought that researching would take too much time and effort (19%). A portion of respondents also believed all lenders offer the same rates (15%) and some said they were too embarrassed to share their financial information with lenders (14%).
Regardless of the reason, this hesitation to shop around and conduct additional research could end up costing buyers "thousands of dollars more," the Zillow report noted.
"Home buyers should take the time necessary to make an educated decision on their mortgage," said Libby Cooper, vice president of Zillow Home Loans. "It's often the largest financial decision someone makes. Taking time to understand their credit report, repair any issues and consult with a qualified mortgage professional can make a significant difference in a home shopper's experience."
Only 13% of prospective buyers said they spent at least a month researching mortgage lenders before applying, according to Zillow's survey. By comparison, 28% said they spent the same amount of time researching vehicles they were planning to purchase and 23% said they spent that much time planning their vacation before booking.
Read more: Mortgage pre-approval advice for new home buyers
Additionally, 34% of prospective buyers said they did not spend time preparing before they applied for mortgage pre-approval, mortgage pre-qualification, or a mortgage, while nearly half (49%) said they spent less than a year on preparations such as improving credit scores or saving for a higher down payment.
"Buyers often don't understand that a loan officer can be a partner in the home-buying process," added Cooper. "They help discuss options and find the right fit for a customer's personal financial situation."