And more than half say that have experienced a "nightmare neighbor" in the past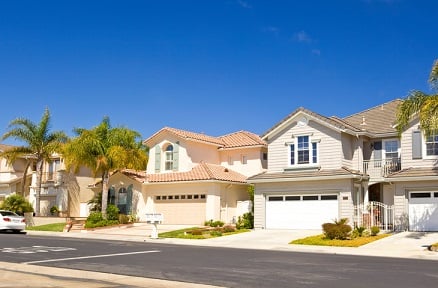 A new survey revealed that most Americans factor in potential neighbors in their housing choices.
According to a survey conducted by Ally Financial, more than three-quarters of respondents said that having good neighbors is an important factor in their decision when choosing a home – and more than half said that they have experienced a "nightmare neighbor" in the past.
The survey revealed that 71% value neighbors who take care of their home, 66% value neighbors who are "always willing to help out," 46% of respondents dislike loud neighbors, 44% dislike neighbors who partake in "questionable lifestyles" such as running an illegal business out of their home, and 32% dislike nosy neighbors.
Space also matters, with 54% of respondents saying that they prefer to live in areas where neighbors are far apart, while just a quarter prefer closer proximity to their neighbors.
"With this survey, we sought to discover whether the idyllic neighborhood emulated by Mister Rogers was a reality in today's world, and how much the notion of a 'good neighbor' matters to Americans," said Glenn Brunker, mortgage executive at Ally Home.