Millennial renters are inclined to pay four times more than baby boomers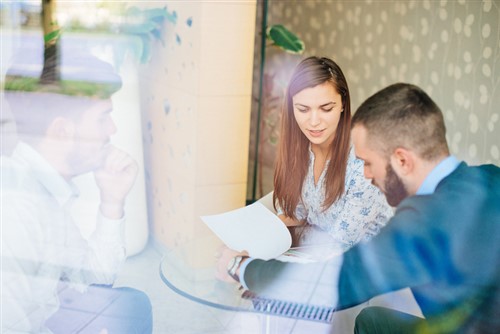 You don't generally get to pick your neighbors – but many people would be willing to pay a premium for the privilege.
Homeowners are willing to cough up an average of $125 more for monthly payments for the ability to choose their neighbors, while renters are ready to pay an average of $225 more per month, according to a survey from rent.com.
Of the 1,000 renters and homeowners surveyed, millennial respondents were prepared to pay an average of $203, over four times more than the $45 baby boomers were willing to spend.
City dwellers, as well as those living in apartments, duplexes or townhouses, would also pay more every month for the luxury of being able to pick their neighbors.
The annual rent in hottest metros has nearly doubled, and home prices are continuously rising, according to CoreLogic. For instance, the average rent for a small studio apartment in Boston and San Francisco can cost up to $3,000 a month.
The report also found that renters with the lowest payments and those who lived in rural areas were the most satisfied with their neighbors.
Over 69% of renters who paid less than $700 were more satisfied with their neighbors than those who spent more. Meanwhile, 74% of respondents living in rural areas were contented, compared to 67% in suburban areas and 64% in urban areas.
"We decide where to live based on social preferences, proximity to work, familial relationships and other factors," rent.com wrote in the report. "Picking your neighbors could help you live nearer to family or friends, bring the party scene closer to home or make day-to-day life easier with more helping hands next door."