Freddie Mac says that the Fed's actions and pending stimulus will prop up the mortgage market during the COVID-19 crisis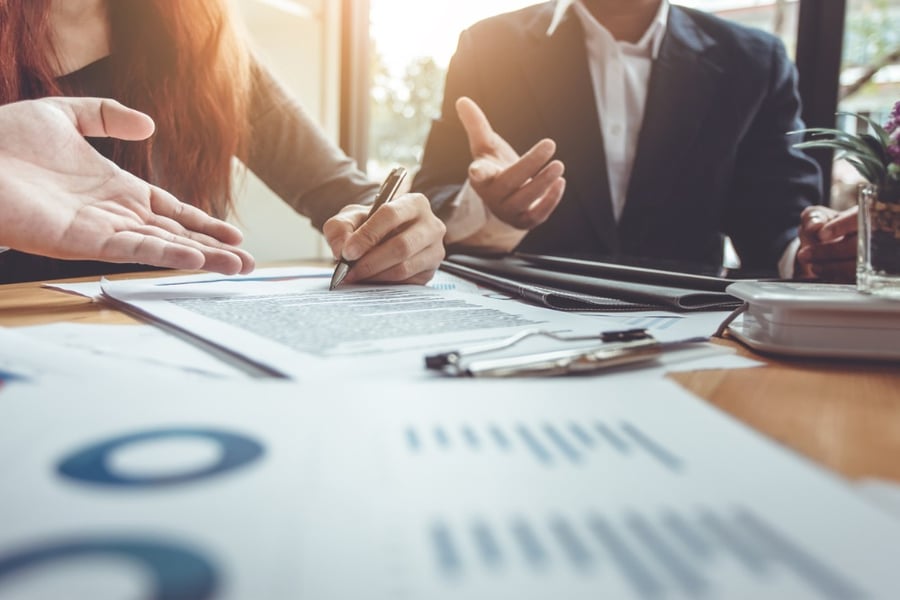 As a result of another unexpected rate cut by the Federal Reserve more than a week ago, the fixed rate for a 30-year mortgage declined after two consecutive weeks of increases.
"The Federal Reserve's swift and significant efforts to stabilize the market were much needed and helped mortgage rates drop for the first time in three weeks," Freddie Mac Chief Economist Sam Khater said.
The average 30-year fixed-rate mortgage fell to 3.50% this week from 3.65% the previous week, according to the Freddie Mac Primary Mortgage Market Survey. A year ago, the 30-year FRM was 4.06%.
The 15-year fixed-rate mortgage also fell this week, dropping from 3.06% to 2.92% week over week and down from last year's 3.57% average.
Meanwhile, the 5-year Treasury-indexed hybrid adjustable-rate mortgage jumped 23 basis points from the last week's 3.11% to 3.34%. The 5-year ARM averaged 3.75% at this time last year.
"Similar to other segments of the economy, real estate demand is softening," Khater said. "However, the combination of the Fed's actions and pending economic stimulus will provide substantial support to the mortgage markets."