30-year FRM hovers around 3% in the past few months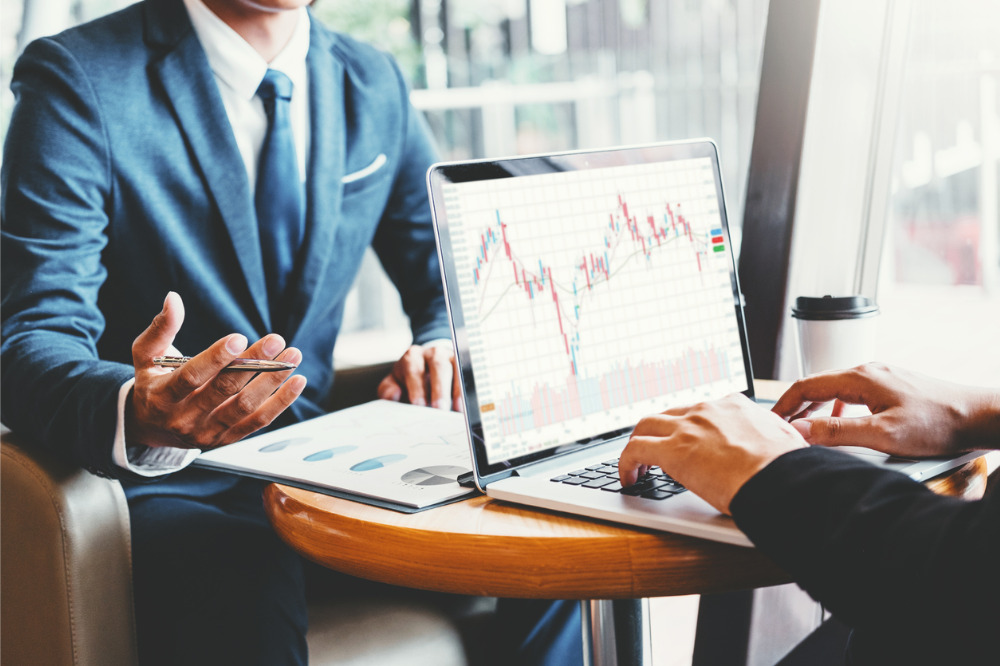 An uptick in the purchase applications nudged interest rates on traditional 30-year mortgage loans a bit higher, Freddie Mac reported Thursday.
Results of the latest Freddie Mac survey showed that the 30-year fixed-rate mortgage (FRM) edged up two basis points from 3.26% to 3.28% week over week. Last year at this time, the 30-year FRM averaged 4.07%.
Low mortgage rates have helped drive home sales in the past few weeks, prompting buyers reemerging from the COVID-19 shutdown to come back to the market as soon as they could.
"Mortgage rates have stabilized at very low levels over the last few weeks as homebuyer demand slowly improves," said Sam Khater, Freddie Mac Chief Economist. "Although purchase applications reached a new low in mid-April, today purchase demand is only down 10% from one year ago. While demand is improving, inventory is low and declining with no signs of a turnaround yet."
The 15-year fixed-rate mortgage posted a one-basis-point gain, up from a week ago, when it averaged 2.73% to this week's 2.72%. At this time in 2019, the 15-year FRM was 3.53%.
Lastly, the 5-year Treasury-indexed hybrid adjustable-rate mortgage (ARM) rose slightly from 3.17% to 3.18%. The 5-year ARM averaged 3.66% a year ago.