Event will feature many of the country's Olympians and top distance runners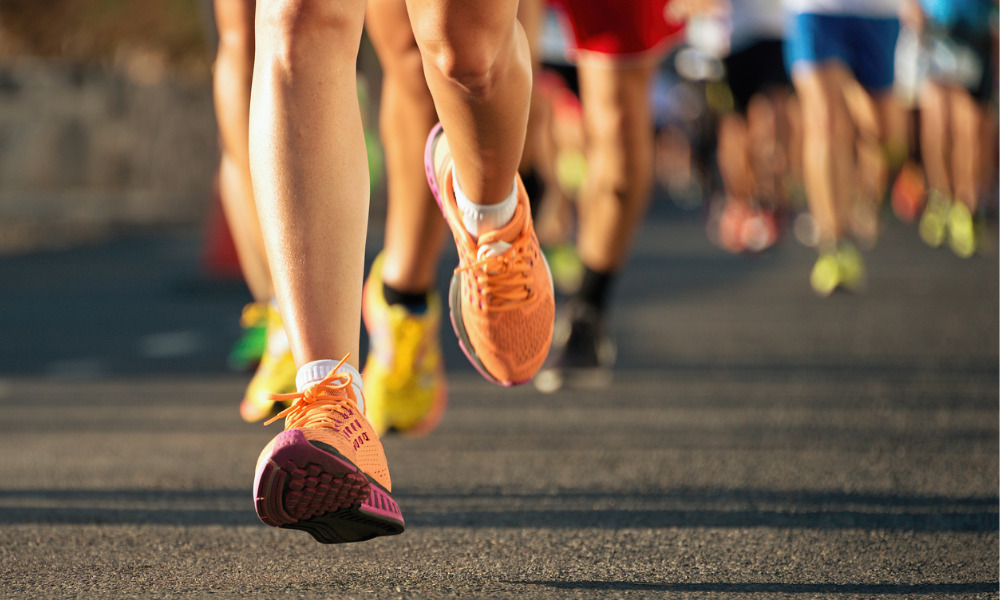 Independent mortgage lender Mortgage Network has announced its sponsorship of the 2021 USA Track and Field (USATF) Half Marathon National Championship for the second year.
The event, billed as the Mortgage Network Road Races, will be held on December 05 and features many of the country's Olympians and top distance runners. There will be $40,000 in prize money for the championship event and USATF series money to be given to the circuit's top 10 female and male athletes.
Read more: Mortgage Network founder reveals secret of 30-year success
Additionally, the top two men and women will also be named to Team USA and will represent the US at the World Half Marathon Championships in China in late March 2022.
All events will be held at the Hardeeville Elementary School in Hardeeville, South Carolina.
"We are thrilled to once again sponsor this great event," said David Crowell, regional manager at Mortgage Network. "We have phenomenal runners who come from all over the country to compete, and the community seems to really embrace and enjoy it."
The Patel Foundation 5K will start at 7:45am and will be open to all runners. Meanwhile, the Half Marathon Championship Race is the final leg of the USATF Running Circuit and will feature past Olympic medalists and US team members. The women's race will be at 8:50am followed by the men's race at 9:05am There will also be a sub-elite section for men and women that will begin behind the men's start.