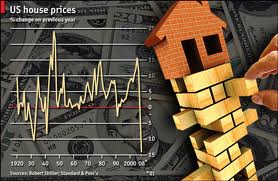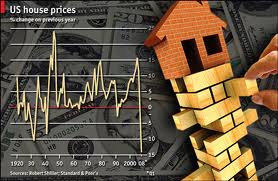 Late monthly payments and delinquent borrowers have been a staple of the mortgage lending industry since 2008, but conditions are improving at a healthy rate. According to new figures released by credit reporting bureau TransUnion, mortgage delinquency in late 2012 fell to 5.19, the lowest rate in more than four years. Mortgage delinquency is generally defined as the sum of borrowers who are two months behind on their principal and interest payments. In the third quarter of 2012, the delinquency rate was slightly above six percent. While this is good news for the mortgage industry and the economy in general, it is important to remember that the last time a 5.19 delinquency rate was experienced was in late 2008, when home prices were already on a rapid descent and the foreclosure avalanche was just beginning.
The Long Road to Full Recovery
While mortgage lenders and investors would like to see a constant zero percent delinquency rate, a two percent national rate is closer to reality. There are some states in the Union where late mortgage payments are clearly the exception more than the rule: North and South Dakota have respective delinquency rates of 1.53 and 1.97 percent. At the opposite end of the spectrum are the Sunshine and Silver States; borrowers in Florida and Nevada are still struggling to make timely mortgage payments as evidenced by their respective 12.47 and 10.45 percent delinquency rates. In a recent CNBC report, a housing analyst at TransUnion explained that lower interest rates and greater refinance activity into 30-year fixed rate mortgage products are behind the improvement in late payments. The great majority of delinquent home loans were originated before the great housing market crash of 2008, which means that many of the mortgages counted by TransUnion have been delinquent for years. There are still about 60 percent of vintage mortgages from the housing bubble era that are still in the portfolios of servicing institutions across the country. This number will certainly drop further in 2013 as more borrowers become eligible to refinance thanks to greater home equity or the White House initiatives to modify home loans. About 10 percent of the U.S. mortgages that are currently delinquent were originated after 2009. To get to the ideal 2 percent or lower mortgage deficiency rate, the shadow inventory of pending foreclosures would also need to be significantly reduced. This worries some housing analysts since it could slow down recovery efforts, but it would improve national delinquency rates overall.