Data from MBA's latest survey shows promising signs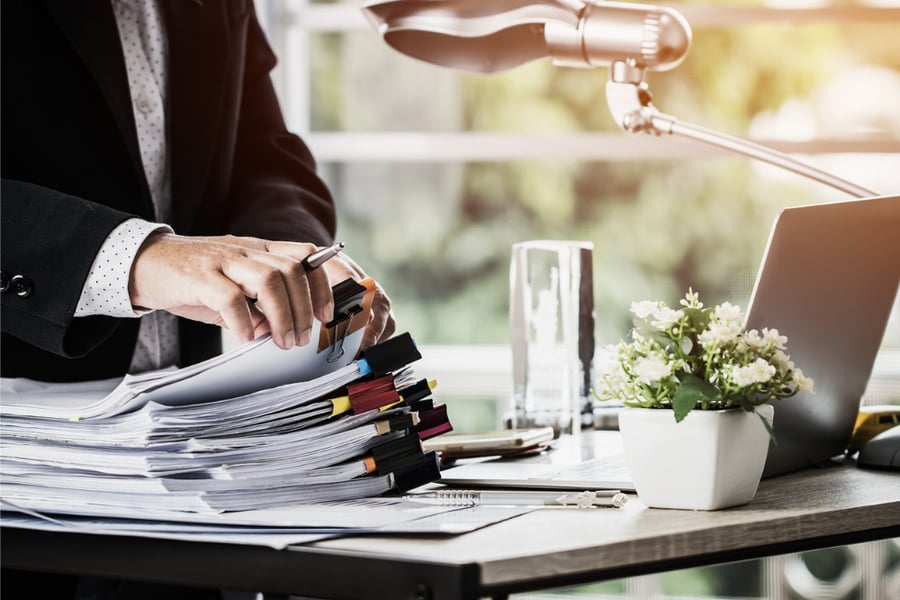 Mortgage applications for new home purchases showed further improvement last month after a pandemic-induced slump in April.
New-home purchase mortgage requests jumped 39% year over year, according to the Mortgage Bankers Association's latest Builder Application Survey (BAS). Month over month, applications edged up 1% higher.
"Applications for new home purchases with home builder affiliates were 39% higher than in July 2019," said Joel Kan, MBA's associate vice president of economic and industry forecasting. "On an unadjusted basis, new home sales were estimated to be up 14% over the year and showed year over year gains for the second consecutive month in July."
Based on MBA's estimates and data from the BAS, new single-family home sales were running at a seasonally adjusted annual pace of 890,000 units in July, up 15% from 774,000 units the month before. Unadjusted, new home sales rose 1.4% from 71,000 units in June to 72,000 in July.
"Typically, new home purchases peak in April and then decline through the remainder of the year," Kan said. "With the disruption this spring, seasonal patterns are not holding, and hence the seasonal adjustment is likely overstating the increase for this month. While this is a signal of still strong demand for housing, we remain concerned about supply. Housing starts have not kept up with demand, and this could hold back the pace of sales in the coming months."
The average loan size for new homes was also slightly higher in July, up from $338,589 to $345,929 month over month.
By product type, conventional loans composed 67.2% of loan applications, FHA loans composed 20.6%, RHS/USDA loans composed 1.2%, and VA loans composed 11%.