MBA says the upward trend in home sales activity depends on supply ramping up to meet demand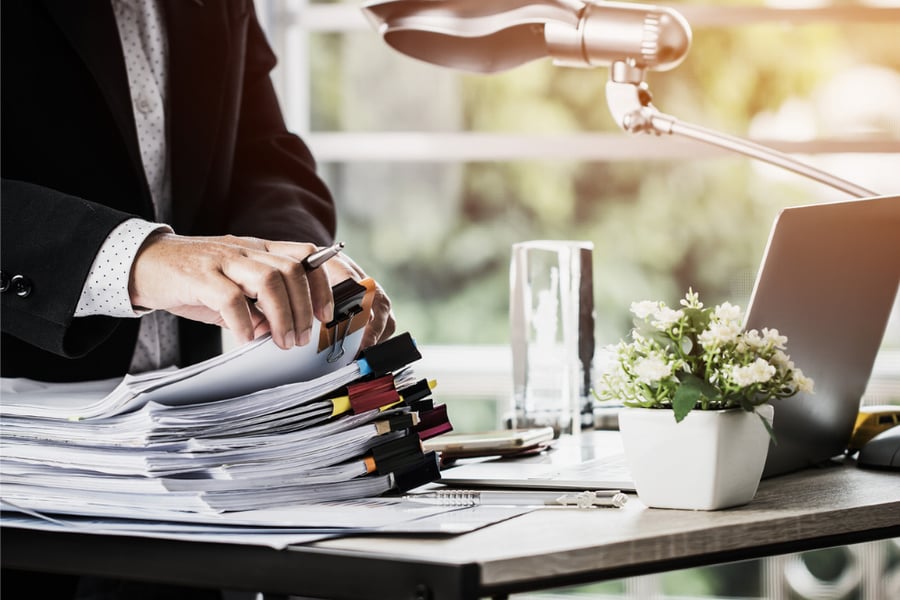 The new home purchase market is making steady progress toward a lively home buying season this summer, according to the Mortgage Bankers Association.
MBA's Builder Application Survey showed that overall mortgage applications for new home purchases in June were 54.1% higher than last year. Month over month, applications spiked by 20%.
"The new home purchase market continues to recover – applications surged 20% in June, and although this is not adjusted for seasonal impacts, it is another piece of data indicating that home-buying activity that was delayed by the pandemic in March and April is just being realized later in the season. The fact that applications are up over 50% from last June further reinforces that point," said Joel Kan, associate vice president of economic and industry forecasting at MBA.
MBA estimated that new single-family home sales jumped 15% to a seasonally adjusted pace of 774,000 units – the strongest level of activity since January. On an unadjusted basis, new home sales climbed 9.2%, up from 65,000 in May to 71,000 in June.
By product type, conventional loans made up 65.1% of all loan applications, FHA loans comprised 22.6%, RHS/USDA loans composed 1%, and VA loans comprised 11.2%. The average loan size of new homes grew from $332,793 to $338,589 month over month.
"We do anticipate that new home construction will speed up to attempt to better meet demand," Kan said. "However, with the low level of homes for sale on the market, the sustainability of the upward trend in home purchase activity will hinge on supply ramping up more rapidly."