Refi activity drops for the second consecutive week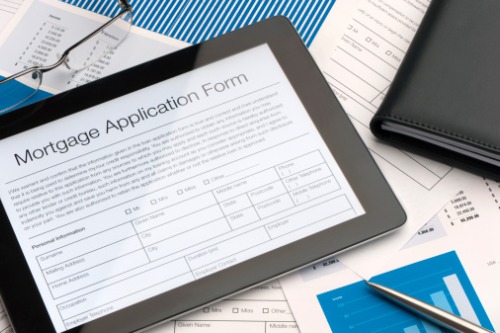 Mortgage loan application volume fell 5.1% week over week, according to data from the Mortgage Bankers Association's (MBA) Weekly Mortgage Applications Survey.
The MBA's composite index posted a 5.1% seasonally adjusted decline. On an unadjusted basis, it was down 4% week over week.
"Expectations of faster economic growth and inflation continue to push Treasury yields and mortgage rates higher. Since hitting a survey low in December, the 30-year fixed rate has slowly risen, and last week climbed to its highest level since November 2020," said Joel Kan, MBA's AVP of economic and industry forecasting. "The uptick in rates has slightly dampened refinance activity, with MBA's index falling for the second week in a row, and the overall share dipping below 70% for the first time since last October."
The average contract interest rate for 30-year fixed mortgages with conforming loan balances ($548,250 or less) jumped to 2.99% from 2.96%. Thirty-year fixed mortgages with jumbo loan balances hovered at 3.11%.
The refinance share of mortgage activity decreased to 69.3% of total applications, while adjustable-rate mortgage applications increased to 2.4% of totals.
"The housing market in early 2021 continues to be constrained by low inventory and higher prices," Kan said. "Conventional and government applications to buy a home declined last week, but purchase activity overall is still strong, up 15% from last year. The average purchase loan size hit another survey high at $412,200, partly due to a larger drop in FHA applications, which tend to have smaller-than-average loan sizes."