The credit ratings firm argues that the SEC "overstepped its regulatory limitations"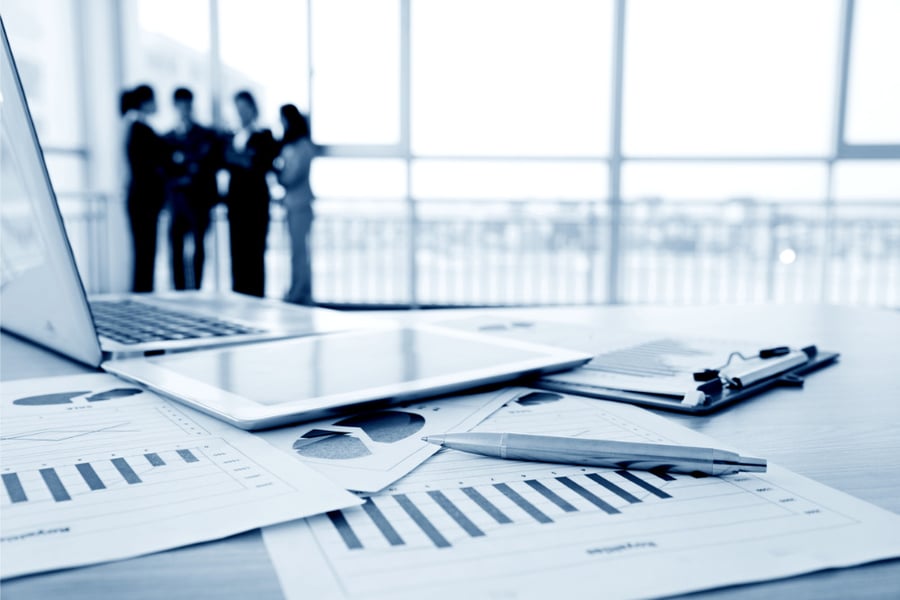 The US Securities and Exchange Commission (SEC) has taken Morningstar Credit Ratings to federal court over allegations of violating US securities laws in its ratings of commercial mortgage-backed securities (CMBS), the regulator announced Tuesday.
During at least 2015 and 2016, the rating agency allegedly failed to transparently explain how it rated roughly $30 billion in CMBS from 30 transactions. The SEC claimed that the omission was material, which means investors who depended on ratings should have been told about them.
According to the regulator, US laws require agencies to accurately describe their rating methodologies and stick to those frameworks. But the SEC said that Morningstar analysts frequently made undisclosed changes to decrease property cash flow and valuation stresses, which lowers expected losses for many classes of CMBS certificates that Morningstar rated.
Those adjustments allowed Morningstar to assign higher credit ratings to many CMBS transactions classes, benefitting issuers that hired and paid for the ratings.
Morningstar denied these claims, saying that the SEC "overstepped its regulatory limitations by imposing requirements that would regulate the substance of credit-rating methodologies."
"Morningstar prides itself on the integrity and independence of its research and analysis. Morningstar will continue to be motivated by the objective of bringing clarity and diverse opinions to the market," the firm said in a statement.
Morningstar previously paid $3.5 million to settle separate SEC charges that alleged it violated conflict of interest rules by mixing ratings work with sales and marketing initiatives.