Florida is the top destination for people who want to leave the ultra-expensive New York housing market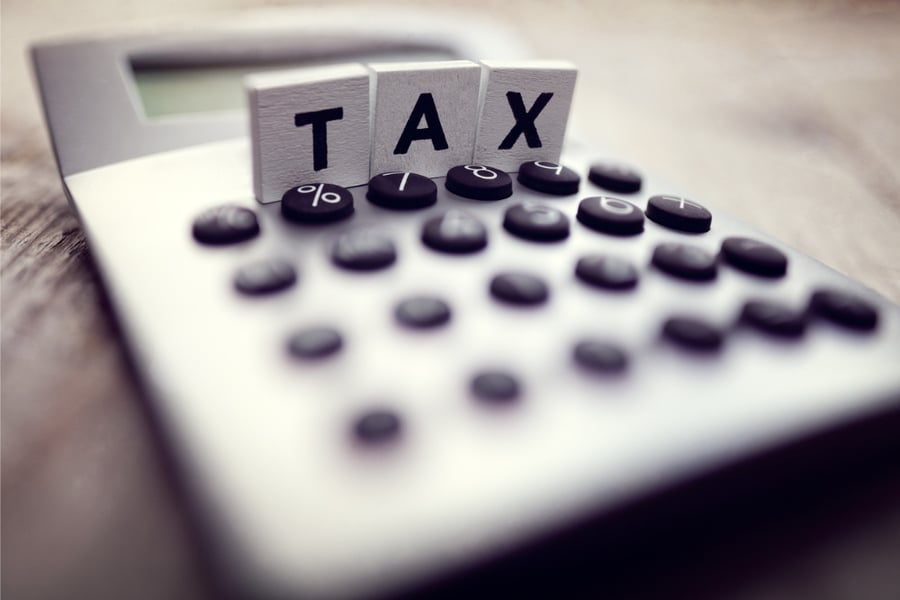 More Californians and New Yorkers looked to migrate in the third quarter, leaving these states for no-income-tax destinations like Florida.
In Q3 2020, Redfin recorded a 62% increase in the number of people who want to move out the Golden State, with nearly 53,000 Redfin.com users planning to leave. This marked the highest rate since Redfin started tracking migration at the beginning of 2017.
Read more: Controversial Prop. 15 could change the way Californian businesses are taxed
The story is similar in New York, where almost 47,000 Redfin.com users thought of fleeing the state during the third quarter – approximately 35% more than the 35,000 home searchers looking to migrate during the same period last year.
California's and New York's outflows were the highest, followed by Massachusetts, Washington, D.C., and Illinois.
The result was an exodus to Florida, a state with no income tax and estate tax. Between Q3 2019 and Q3 2020, the report revealed that the number of residents heading to the Sunshine State almost doubled to roughly 22,000 – the highest net inflow for the state since Redfin started tracking migration.
Texas, Tennessee, North Carolina, and Nevada also posted significant increases in the number of people looking to move in – minus people looking to move away – since last year.
"New York's loss is Florida's gain," said Redfin economist Taylor Marr. "When the pandemic hit the US in March, remote workers started leaving New York City and its ultra-expensive housing in search of wide-open spaces, sunshine and affordable homes – all of which you can find in Florida, with the bonus of no state income tax. The trend has only intensified as the pandemic continues, and people feel more certain of their remote work and school plans."