'Ability-to-repay' rules are helping to set them straight, expert says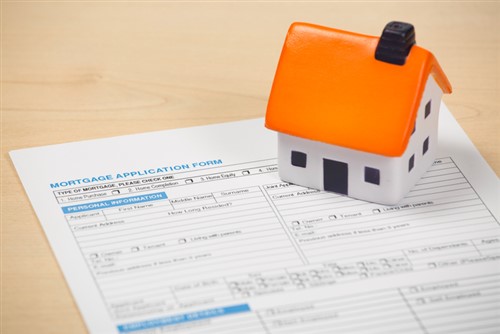 As the housing market becomes more competitive, homebuyers are increasingly pressured to seek out larger loans – leading some to misrepresent their income on loan applications.
Data from First American Financial Corporation's Loan Application Defect Index for February 2019 revealed that a tightening housing market has motivated an increasing number of homebuyers to misrepresent the information they submit.
The index, which estimates the frequency of defects, fraudulence, and misrepresentation in the information submitted for mortgage loan applications, reported a 4.4% increase of misrepresentation from the previous month.
"Fraud can come in many forms, but income falsification remains one of the most likely misrepresentations," said Mark Fleming, chief economist at First American. "By December 2018, income-specific loan risk had increased 12% compared with one year ago. However, income risk has remained flat in 2019, begging the question: what drives income misrepresentation?"
"The shift in the mix of loan applications toward more purchase applications and pressure on borrowers likely fed the 2018 increase in income-specific defects. Between January 2018 and December 2018, interest rates increased 0.61 percentage points, while house prices continued to grow. Because of higher interest rates, refinancing activity slowed and the share of purchase loan applications compared with refinance loan applications increased."
"Purchase loan applications typically are more likely to have fraud than refinance transactions. Furthermore, in the strong seller's market we experienced in 2018, borrowers have more motivation to misrepresent income on a loan application in order to qualify for the bigger mortgage necessary to win the bidding war for a home."
To address the issue of misrepresentation, the Consumer Finance Protection Bureau published 'ability-to-repay' rules – a new set of requirements for mortgage lenders that carefully assesses the ability of a consumer to repay their mortgage loan.
"The rules were intended to discourage the use of high debt-to-income ratio loans that were common during the housing boom," said Fleming. "Additionally, the rules required lenders to strengthen the mortgage loan manufacturing and underwriting practices associated with the determination of a consumer's ability to repay."