Expect home-buying power to amplify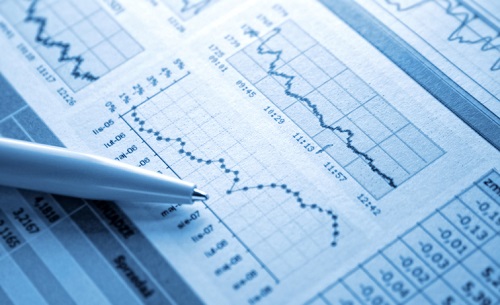 With spring in the air, declining mortgage rates and rising wages could be setting the stage for a strong home-buying season. First American Financial Corporation's February Potential Home Sales Model pointed out that actual existing-home sales are 2.5% below the market's potential.
"In February 2019, the housing market continued to underperform its potential, but showed signs of promise leading into the spring home-buying season," said First American chief economist Mark Fleming. "That means the market has the potential to support 127,000 more home sales at a seasonally adjusted annualized rate (SAAR)."
Fleming said supply shortages were to blame for this performance gap.
"You can't buy what's not for sale. However, so far in 2019, we've seen mortgage rates decline and wages rise – both trends work to boost house-buying power and fuel greater market potential for home sales, setting the stage for a stronger-than-expected spring home-buying season," said Fleming.
While mortgage rates rose throughout 2018, they started to trend downward in December and have kept falling since then. All the while, average household income went up – cranking up house-buying power, said Fleming.
"Continuing low mortgage rates and a strong labor market will fuel demand as the spring home-buying season ramps up," said Fleming. "In addition, the recent increase in housing starts means home builders are pushing through new construction projects, which should help alleviate the supply shortage in the future. The net effect? We expect the spring home-buying season to be stronger than anticipated just a few months ago."