The integration expedites the process to just 8 minutes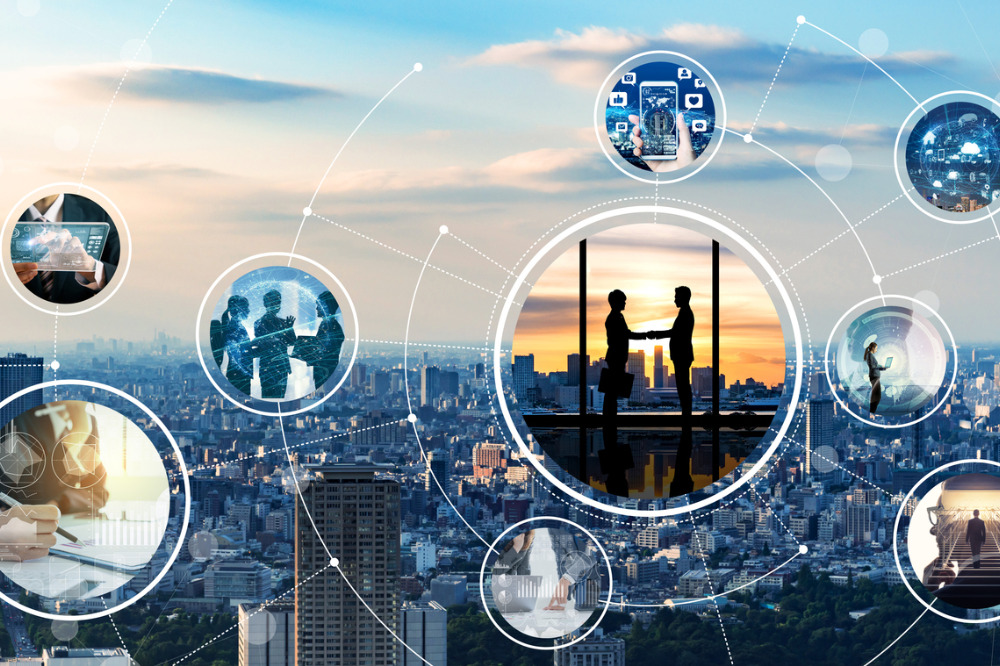 Rocket Mortgage has teamed up with financial empowerment app Mint by Intuit to streamline the refinance process.
Rocket Mortgage has integrated into the Mint app via API. The home lending company said that this is the first time Rocket Mortgage has been directly connected to a personal finance platform.
"Partnering with Intuit to offer the Rocket Mortgage experience right inside the Mint app is a monumental step for our Rocket Mortgage-as-a-service technology and, more importantly, a great opportunity to vastly improve users' finances," said Tim Birkmeier, chief revenue officer of Rocket Mortgage.
The integration allows Mint users to skip through additional account creation and data entry by pre-filling information, including current mortgage information, from Mint. This feature reduces the time it takes for a homeowner to apply for a refinance, be approved, and lock-in mortgage rates in as fast as eight minutes, according to Rocket Mortgage.
"For too long, the refinance process has been an annoyingly tedious and overwhelming experience for all of us to find the right lender and loan for our situation," said Varun Krishna, senior vice president and head of consumer finance at Intuit. "We're excited to help simplify the process for Mint users with this integration of Rocket Mortgage and give our customers some peace of mind during this already stressful time."