But even the luxury market isn't immune to the effects of the ongoing coronavirus, says relator.com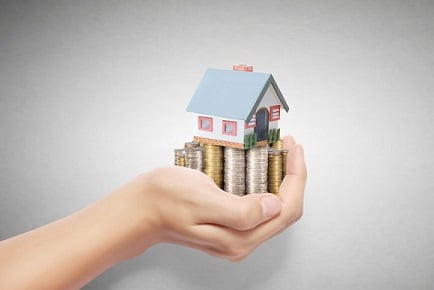 The US luxury housing market saw a spike in million-dollar sales in 2019 due to a sharp cut in mortgage interest rates.
Nationwide, million-dollar sales rocketed 11.4% year over year, and sales prices rose 2.1%, according to a recent report from realtor.com.
"A low-interest-rate environment combined with a flourishing economy and record-setting stock markets pushed luxury sales into the double digits for the first time as 2019 came to an end," said realtor.com Chief Economist Danielle Hale. "Buyers jumped at the opportunity to lock in a low rate, while a build-up of luxury inventory gave buyers plenty of options to choose from compared to entry- and mid-level buyers."
The entry-level price in the 78 luxury markets saw a moderate 2.1% annual increase to $1.27 million in Q4 2019. Despite the gain, prices climbed 2.9% slower than the 5% pace of growth during Q4 2018.
Of the 78 luxury markets tracked by realtor.com, the volume of luxury sales grew in 58 markets. Three markets leading the list were Morris, N.J., Mecklenburg, N.C., and San Louis Obispo, Calif., which all posted growth of at least 72%.
Luxury markets in California showed remarkable growth during the fourth quarter of 2019 as million-dollar sales jumped 10% year over year, with entry-level luxury prices at a healthy 2.7% growth pace ($1.97 million).
Can COVID-19 cripple luxury housing?
Last quarter was the only period to hit double-digit sales growth for luxury housing after three quarters of small gains. However, the report indicated that recent economic uncertainty due to the coronavirus pandemic could cripple luxury growth in 2020.
"Like the US economy, luxury housing isn't immune to the impacts both short and long-term of COVID-19," Hale said. "Many of the gains made in the luxury market in the fourth quarter could be erased as buyers are asked to stay home, and sellers hunker down. It's pretty clear that COVID-19 is going to have far-reaching consequences both in the US and globally, the question that remains is just how much of an impact it will have."