Redfin Premier will exclusively market homes priced $1 million or more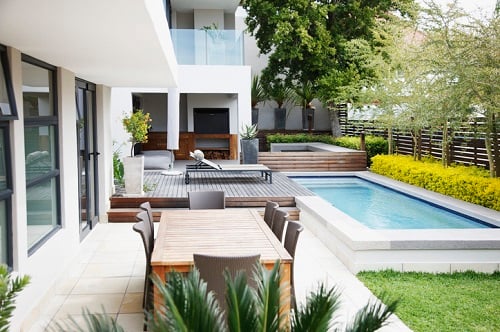 Redfin has launched a new marketing strategy for homes listed at $1 million or more.
"Like Redfin Concierge, the idea for Redfin Premier came from our agents, who helped us design a service that gives clients with distinguished homes extra marketing and attention to sell for the highest price," Mia Simon, Redfin director of sell-side strategy.
Redfin Premier offers drone photography in areas where it is permitted, twilight photography, premium brochures and other printed materials, and high-end yard signs.
There is also additional social media advertising, international listings, 3D walkthroughs, and prominence on the firm's listings website.
"Redfin Premier is the culmination of a long-term effort to reach luxury customers," said Redfin CEO Glenn Kelman. "Our highest-value transaction closed just last year, for a home worth more than $70 million. Luxury customers love our one-on-one personal service, our sophisticated digital campaigns to target local and international luxury buyers, and the accountability to track how those investments lead to online viewings, tours, and ultimately offers."
The seller pays 1% dependent on their home selling within a year.
The service launched this week in Austin, Boston, Chicago, Denver, Hawaii, Maryland, Orange County, Portland, Sacramento, San Diego and Virginia, and will be rolled out to Redfin's other large markets over time.