The companies team up to launch Down Payment Connect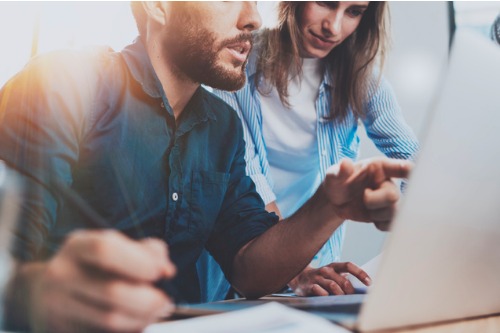 Mortgage Guaranty Insurance Corporation (MGIC) and Down Payment Resource (DPR) have created a tool that helps loan officers match eligible homebuyers to down-payment assistance programs in their area.
The newly launched Down Payment Connect is a subscription-based down-payment assistance search tool that loan officers can use to help borrowers identify assistance programs fit for their situation and improve the affordability of their mortgage.
Margaret Crowley, vice president of marketing and customer experience at MGIC, said that their customers could access hundreds of these programs in a single database.
"For more than 60 years, MGIC has helped families achieve homeownership sooner by making affordable low-down-payment mortgages a reality," Crowley said. "Through Down Payment Connect, our customers now have access to hundreds of down-payment programs in a single database to help them grow their customer base and, most importantly, put more families in homes."
"We know the challenge of saving for the down payment is the number-one hurdle for first-time homebuyers, and many buyers don't know to ask about this type of help," Down Payment Resource CEO Rob Chrane said. "Now more than ever, it's important for buyers to understand and evaluate homeownership programs that may help them buy a home sooner. We are excited to help MGIC loan officer customers connect more buyers to available down-payment assistance."