MI provider expects to benefit from growing lending community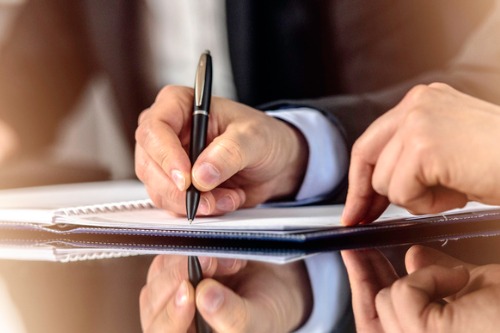 Industry cooperative The Mortgage Collaborative (TMC) has signed an agreement with Mortgage Guaranty Insurance Company (MGIC).
MGIC joins TMC's Preferred Partner Network to provide lenders with competitive MI rates and makes originating high-LTV loans safer for financial institutions and mortgage investors.
"We are honored to join TMC's network of top tier lenders and strategic partners. TMC's platform affords us an ideal opportunity to work directly with their growing lending community to help deploy solutions, services and experience that make homeownership attainable and continue to advance the mortgage industry," said MGIC Executive Vice President of Sales and Business Development Jay Hughes.
San Diego-based TMC saw strong growth in 2019 with 53 new Lender Members, 15 Preferred Partner companies and record attendance at both 2019 winter and summer conference events.
"We're privileged to have MGIC become part of the collaborative's partner network to kick off 2020. Their industry reputation and company values align with our guiding principles of offering best-in-class products and solutions to our lender member network," said TMC Chief Executive Officer Jim Park.