Housing market in "desperate need"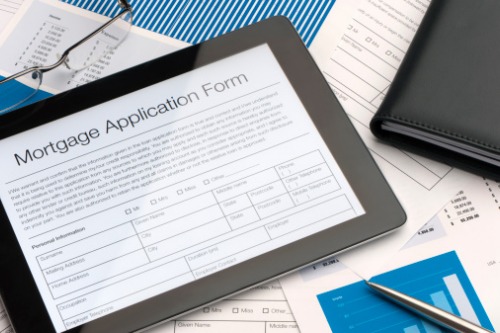 Mortgage applications decreased by 2.2% week-over-week, according to the MBA's weekly mortgage applications survey.
In the week ending March 26, the measure decreased by 2% on a seasonally unadjusted basis. Refinances decreased by 3% to a point 32% lower than one year ago. The purchase index decreased by 2% from the previous week, but is up 39% from this time last year.
"After seven consecutive weeks of increasing mortgage rates, the 30-year fixed rate declined 3 basis points to 3.33%, which is still almost half a percentage point higher than the start of this year," said Joel Kan, MBA's associate vice president of Economic and Industry Forecasting. "Mortgage applications for refinances and home purchases both declined, but purchase activity was still convincingly higher than the pandemic-induced drop seen a year ago, as well as up 6% from the same week in March 2019."
Refis continued to fall as a percentage of total mortgage activity, dropping to 60.6% from 60.9% the previous week. Adjustable-rate mortgages increased to 3.4% of total activity, while FHA volume decreased slightly from 11.7% to 11.3%. VA volume increased by 50 basis points to 10.3% of total activity.
"Many prospective homebuyers this spring are feeling the effects of higher rates and rapidly accelerating home prices," said Kan. "Record-low inventory is pushing home-price growth at double the rate from a year ago, and even above the 10% growth rates seen in 2005. The housing market is in desperate need of more inventory to cool price growth and preserve affordability."