Experts point to some signs of better news, however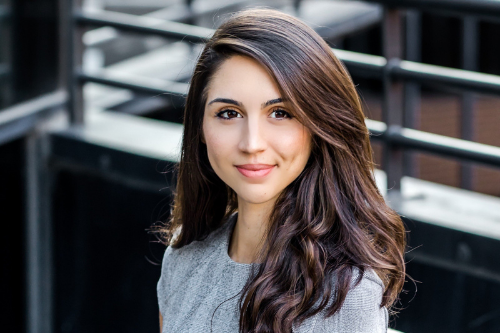 The 559,000-employment gain in May fell short of consensus expectations, but some signs point to stronger underlying growth than the numbers suggest.
While last month's unemployment rate remained below pre-pandemic levels, it improved from 6.1% in April to 5.8% in May, according to stats from the US Labor Department. Job growth also increased slightly from 541,000 to 559,000 month over month. However, economists had anticipated 671,000 new jobs.
"The unemployment rate dropped to 5.8% from 6.1% in April, with almost 500,000 fewer people counted as unemployed. Importantly, and in another positive sign, long-term unemployment decreased by 431,000 to 3.8 million," said Mike Fratantoni, chief economist of the Mortgage Bankers Association. "While the debate continues over whether enhanced unemployment benefits are keeping people from looking for work, the improved ability of people who had been looking for work for more than six months to get jobs is encouraging."
The labor force participation rate – the share of adult Americans working or looking for work – stayed flat at 61.6%, suggesting that there's a robust demand for workers as shown by the high level of job openings.
"The prime-age LFPR fell in the aftermath of the Great Recession, and it took a decade to return to the pre-Great Recession average of 83%," First American deputy chief economist Odeta Kushi (pictured) said. "Now, it's struggling to break 81.3%. An increase in the prime-age LFPR will indicate that the supply of available workers has increased. A larger active workforce means more labor resources available for the production of goods and services and, therefore, a higher participation rate will benefit the economic recovery."
Kushi added that if monthly gains continue at the May pace, the economy could return to the pre-COVID employment peak by July 2022.
Read more: Could reopening cities hurt suburban housing markets?
Employment gains in May were driven by leisure and hospitality, which added 292,000 jobs. There was also a 144,000 increase in education jobs as schools reopened. Manufacturing employment was up, but construction lost 20,000 jobs. Residential construction employment increased 0.5% in May.
"Home building requires manual labor as a key input into the production process, so this is a step in the right direction. The number of residential construction workers has increased in 11 out of the last 12 months," Kushi said. "Construction employment is a non-substitutable input necessary to increase the pace of housing starts and increase the housing stock. In March, there were approximately two unemployed workers per job opening, and more job openings than prior to the pandemic. We need more construction workers."